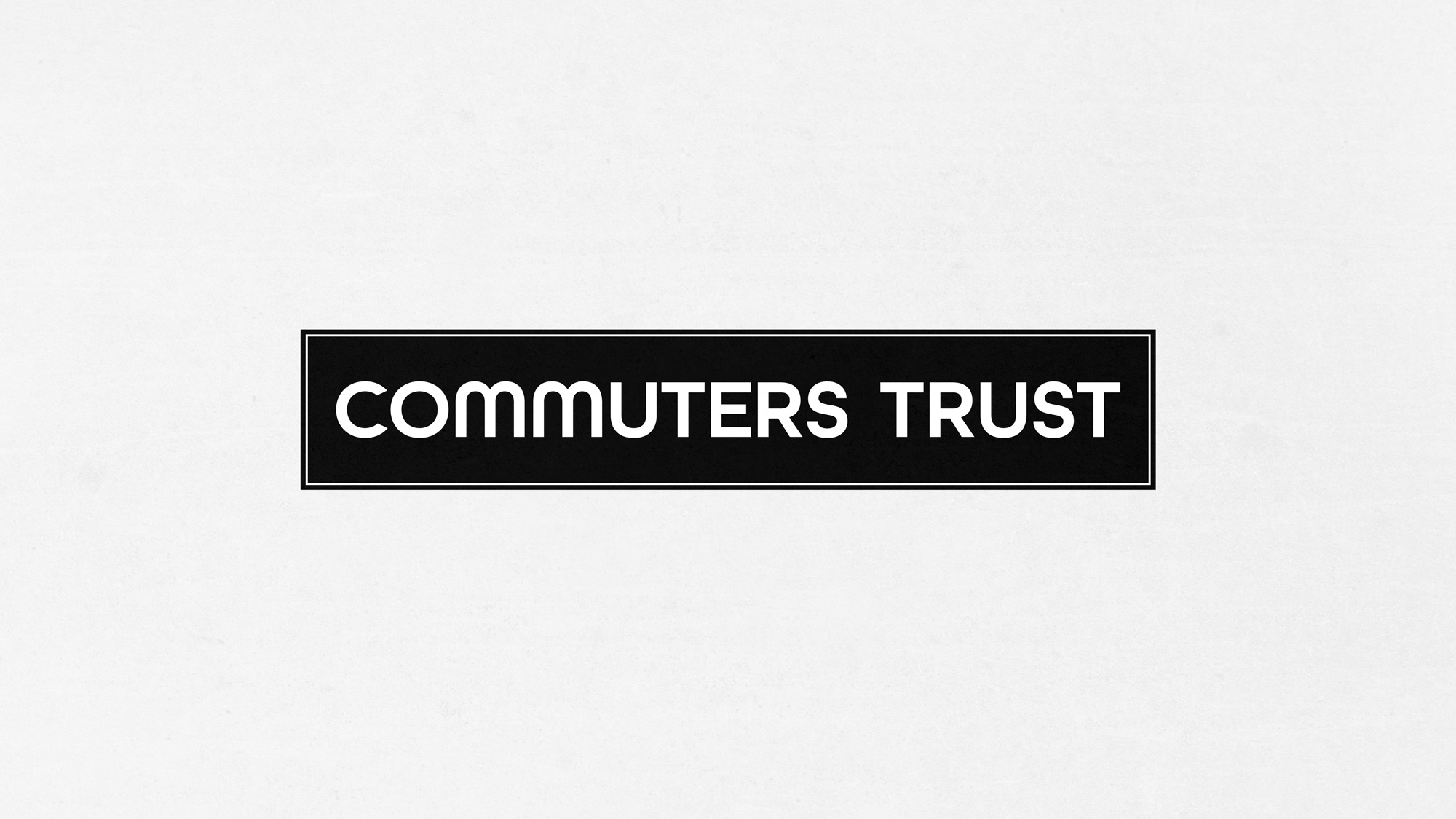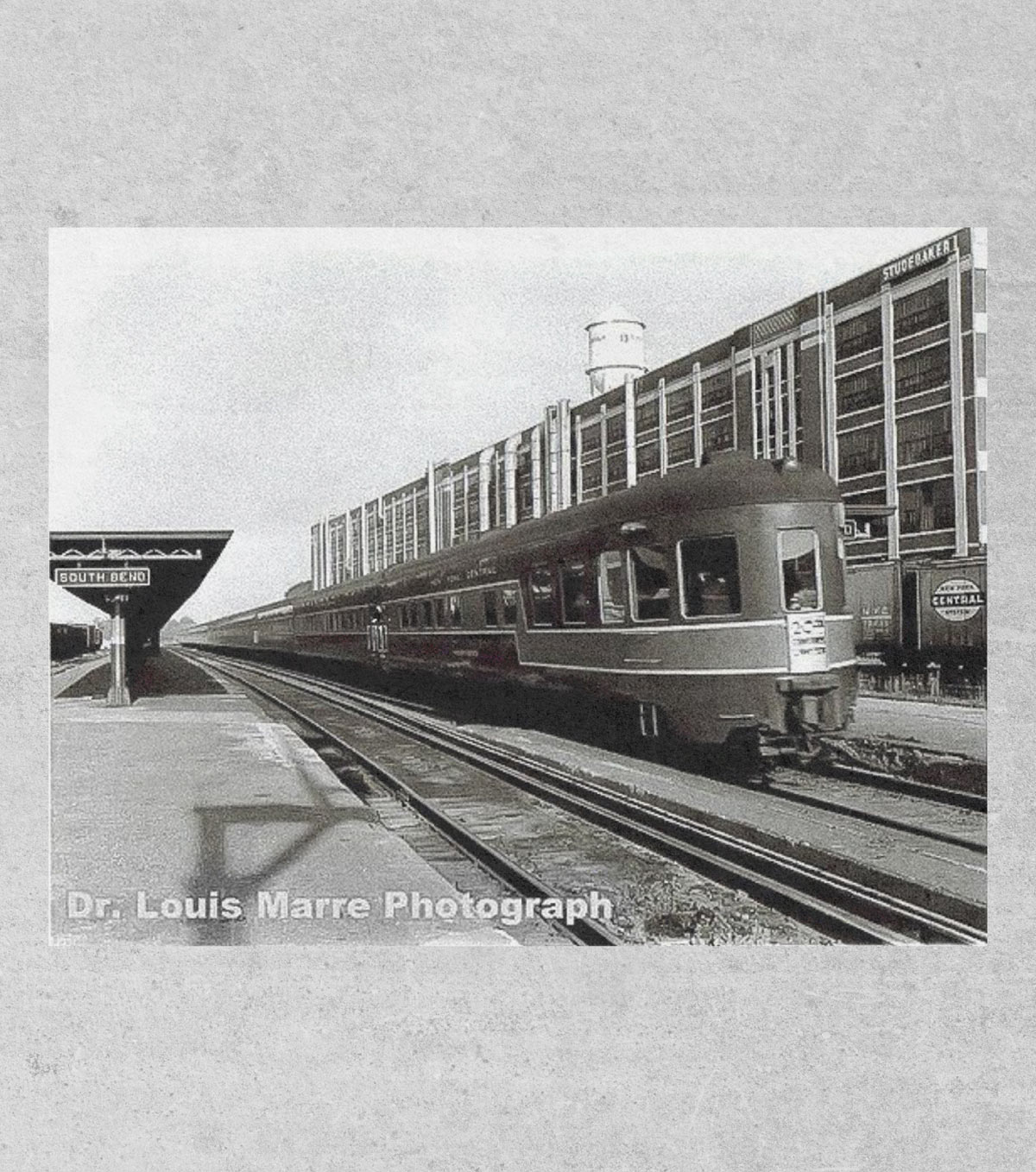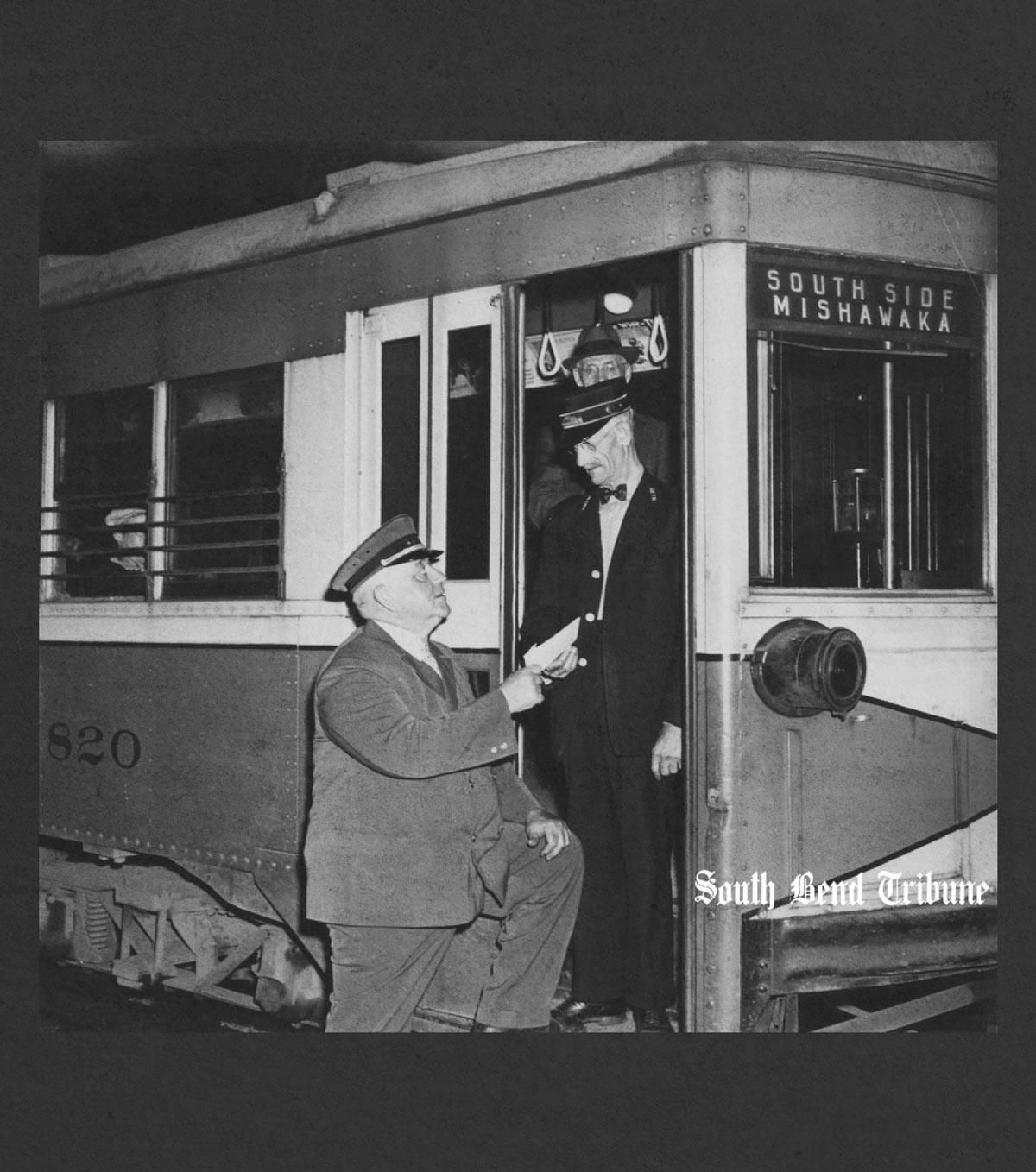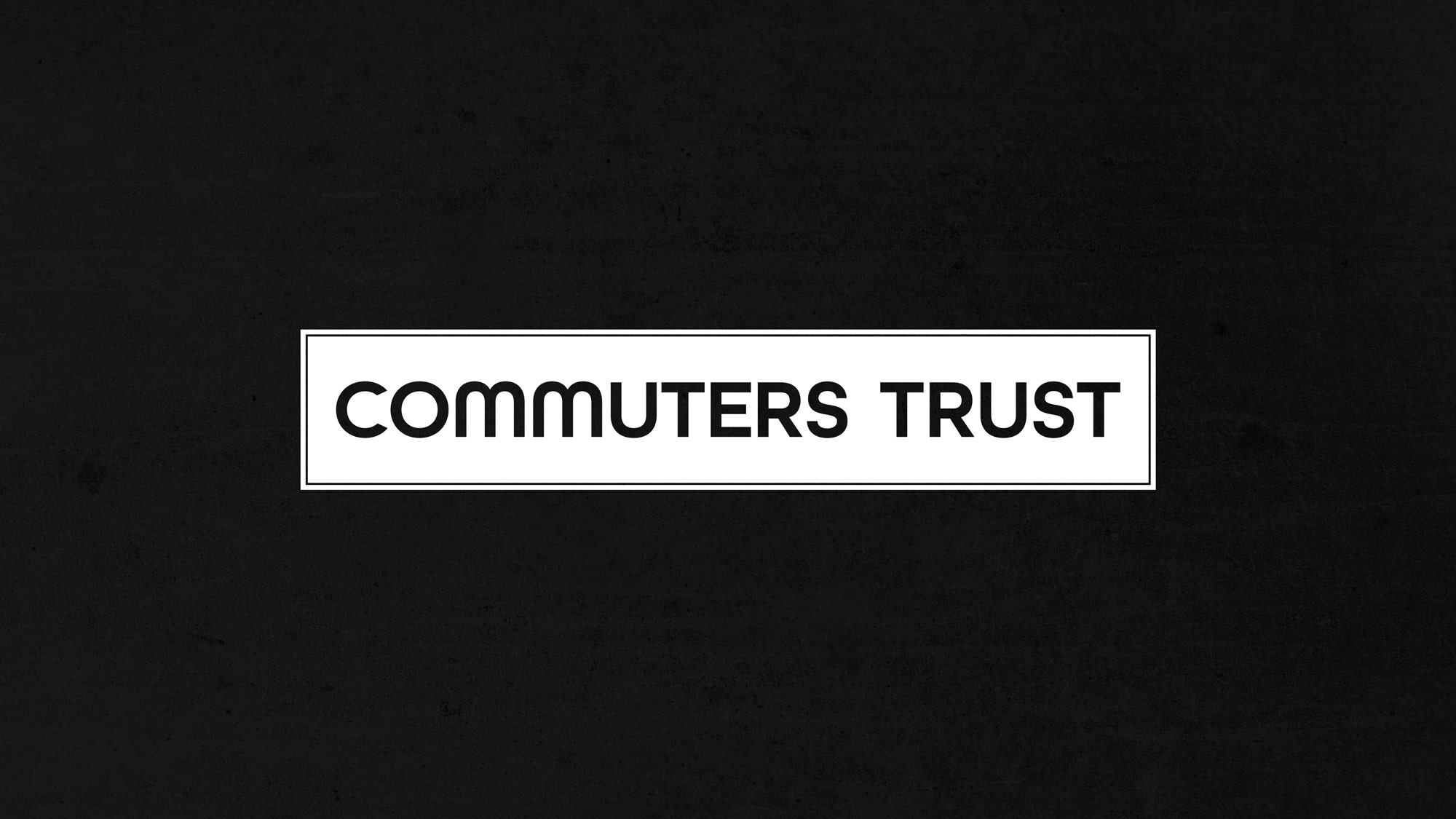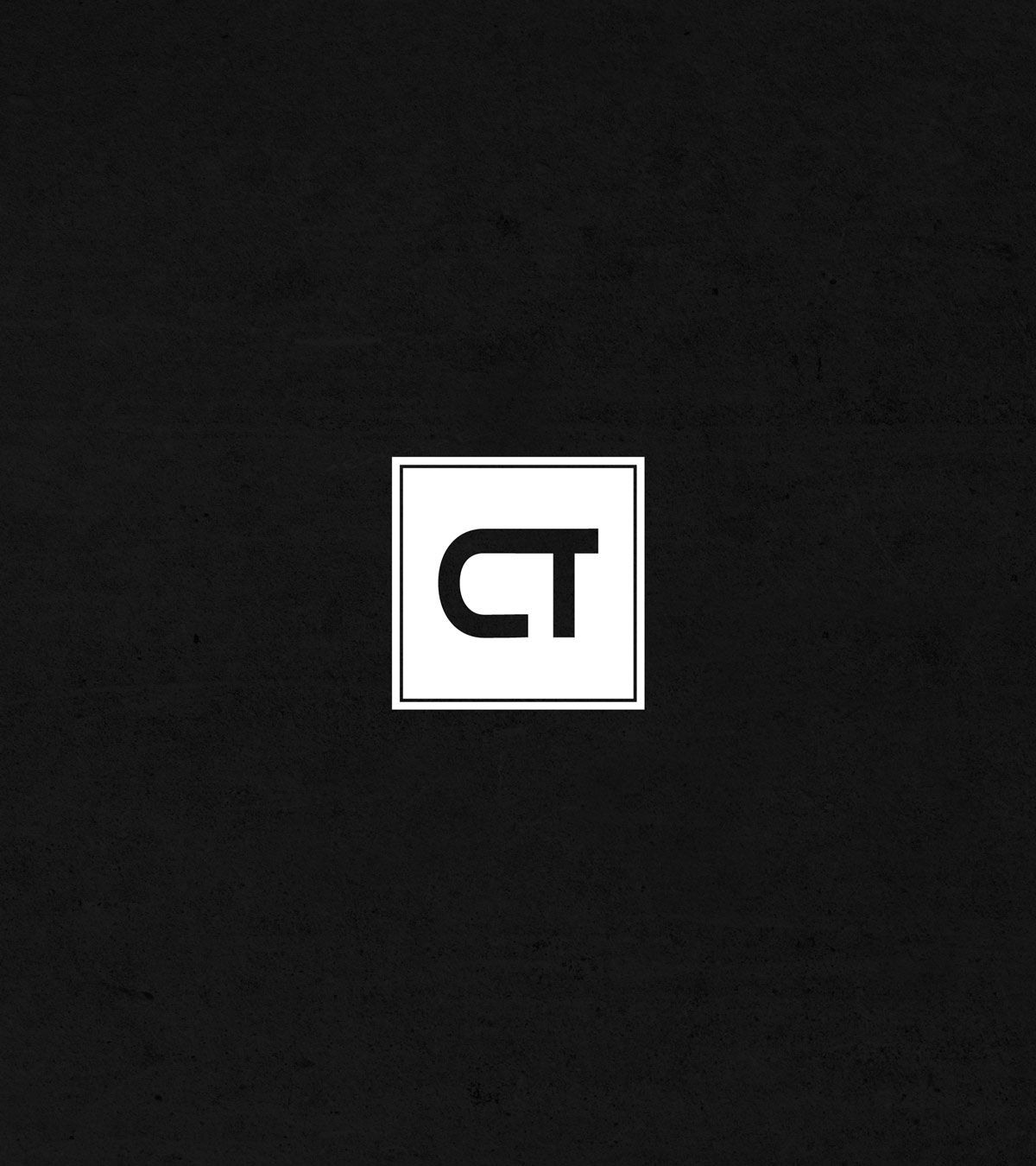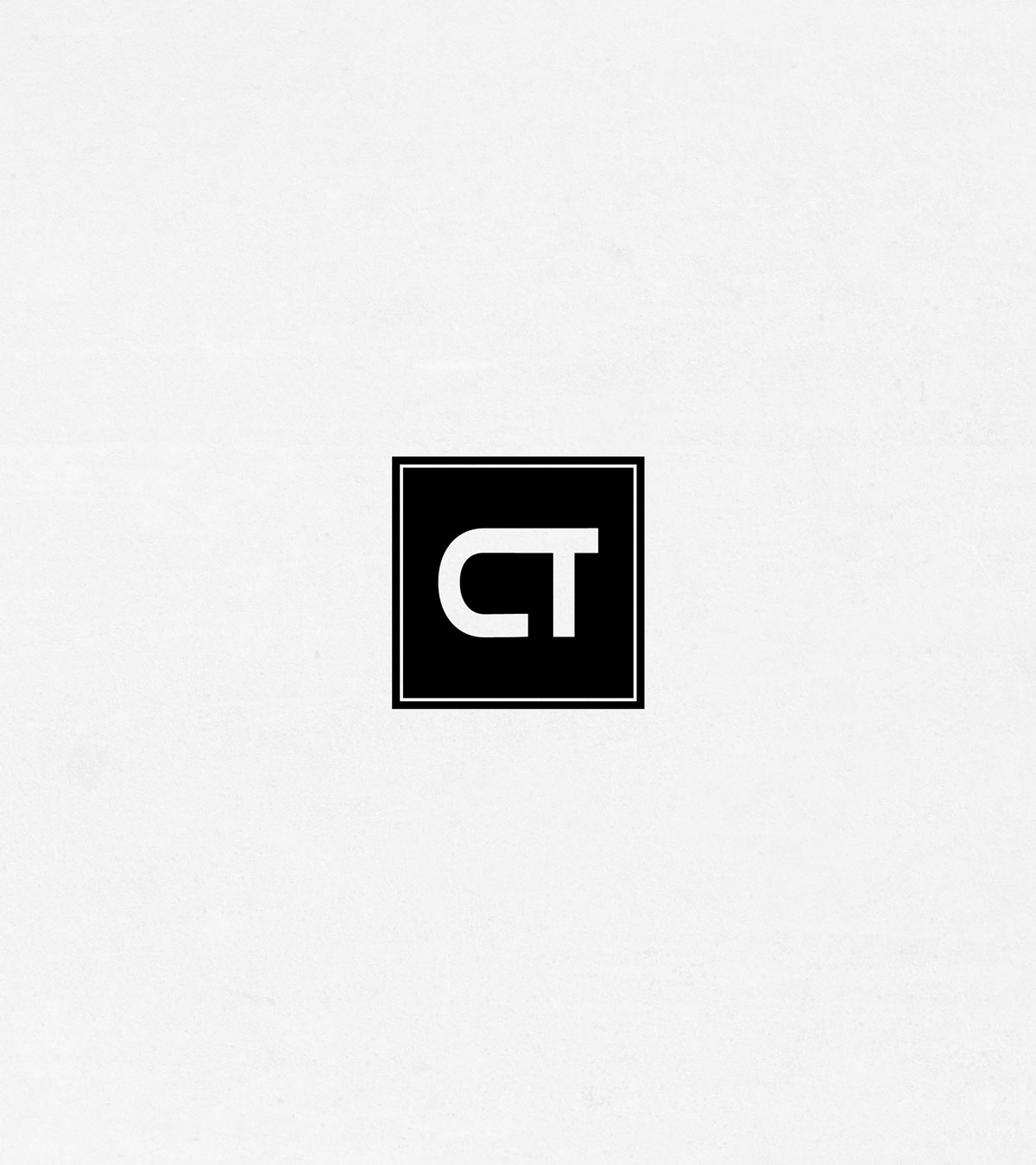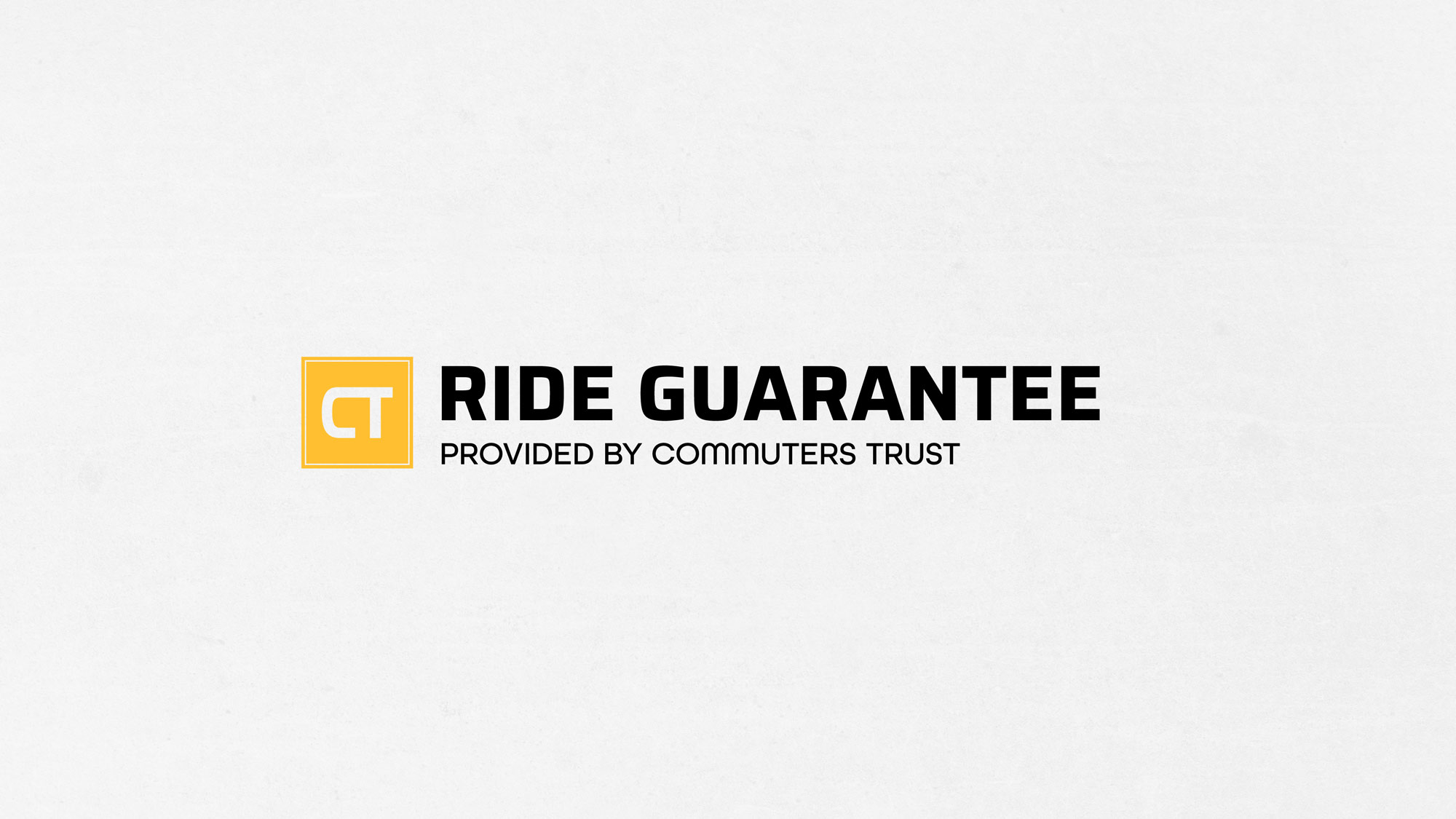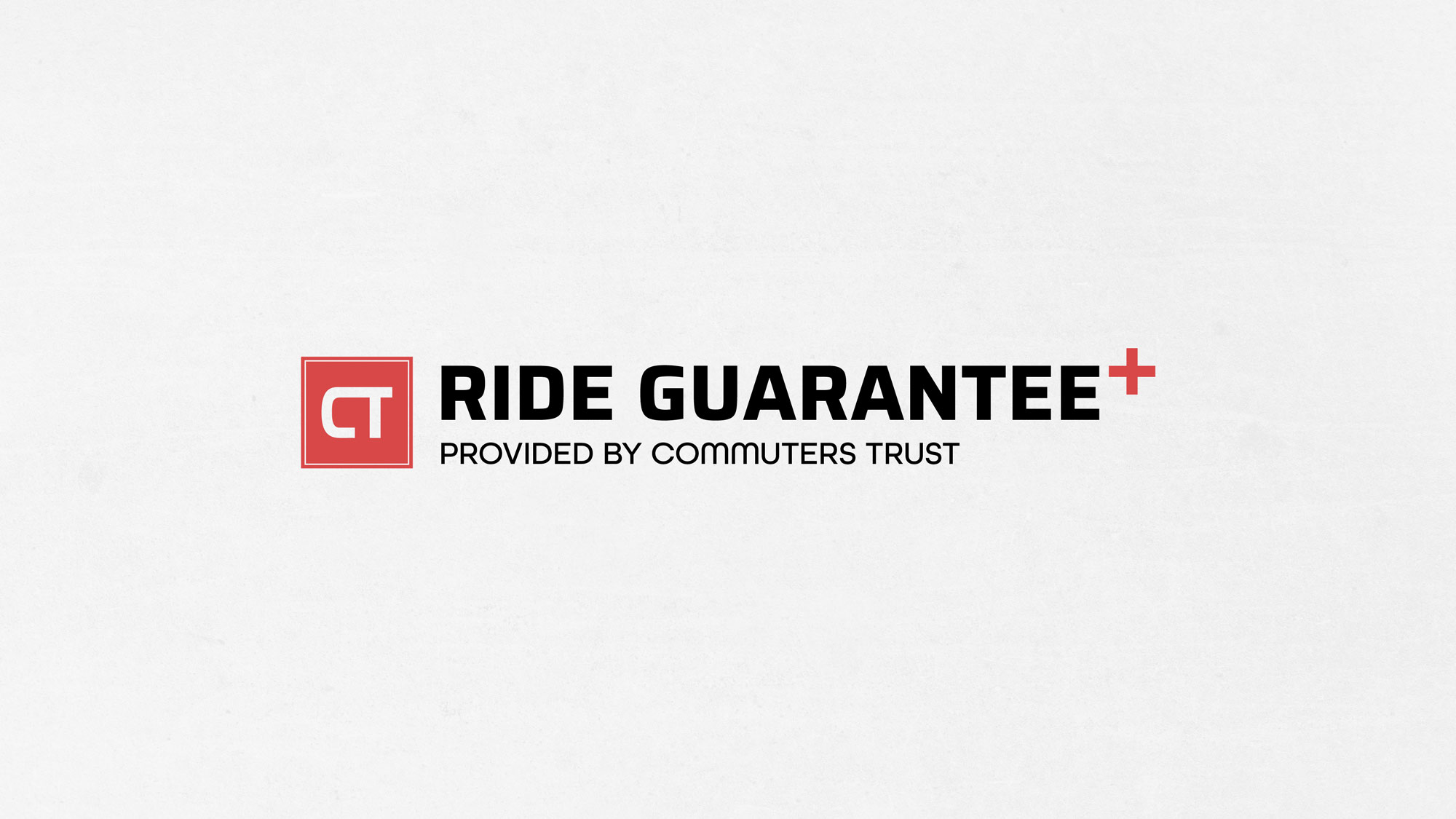 Commuters Trust is a private-public partnership originating from the Bloomberg Philanthropies Mayors Challenge, a competition designed to help city leaders uncover inventive ideas that confront the toughest problems faced by cities today.

One of the nine winning ideas of 2018, Commuters Trust provides free or discounted transportation options as an employer-funded benefit, resulting in decreased turnover, improved job stability, and increased take-home pay.

In July 2019, Tutt and Carroll was brought on by the City of South Bend to determine the name and design the brand identity of Commuters Trust. In addition, we also built a small website, which is now live at commuterstrust.com.