Homebody: House Concert Festival
Brand Identity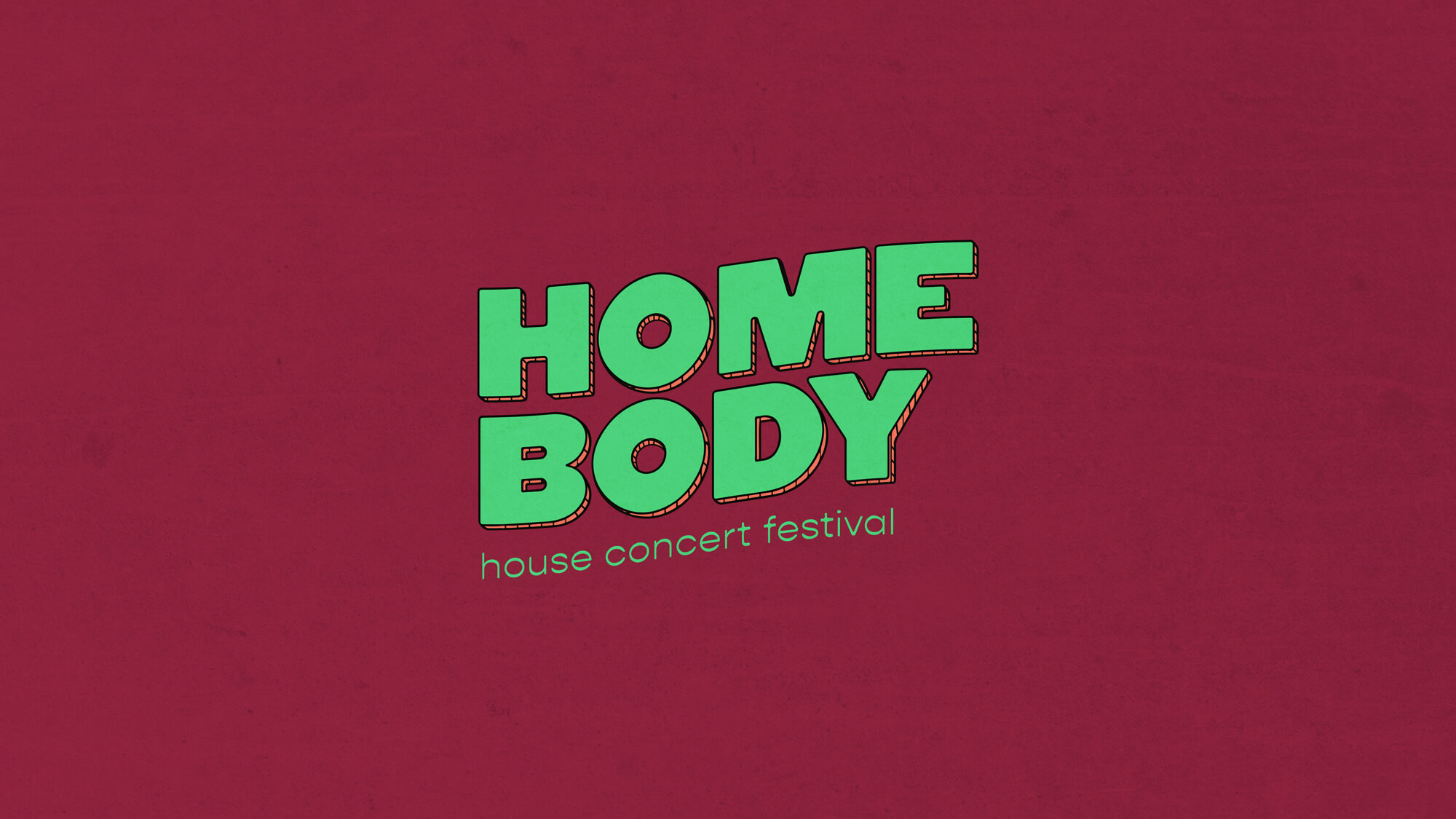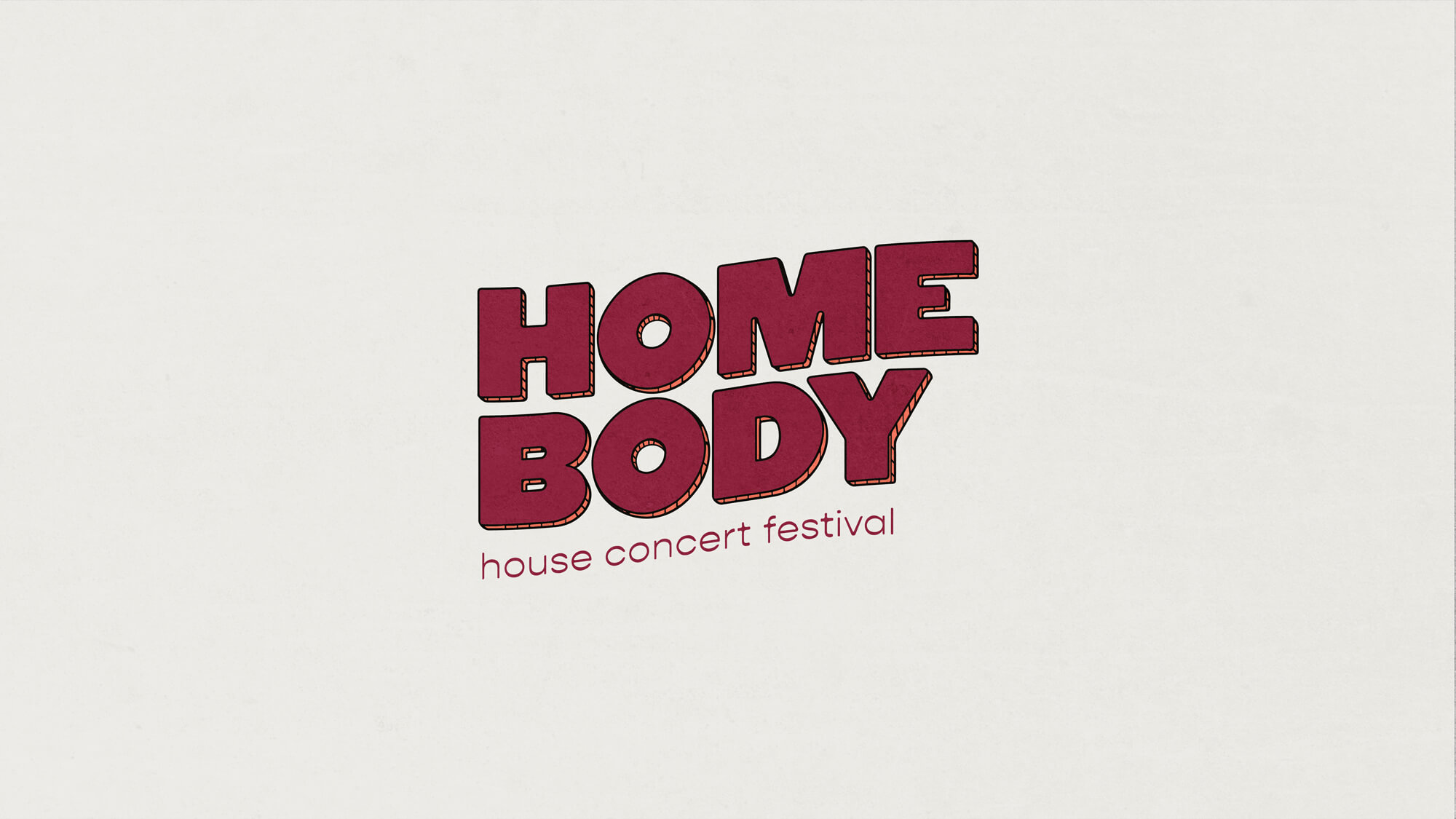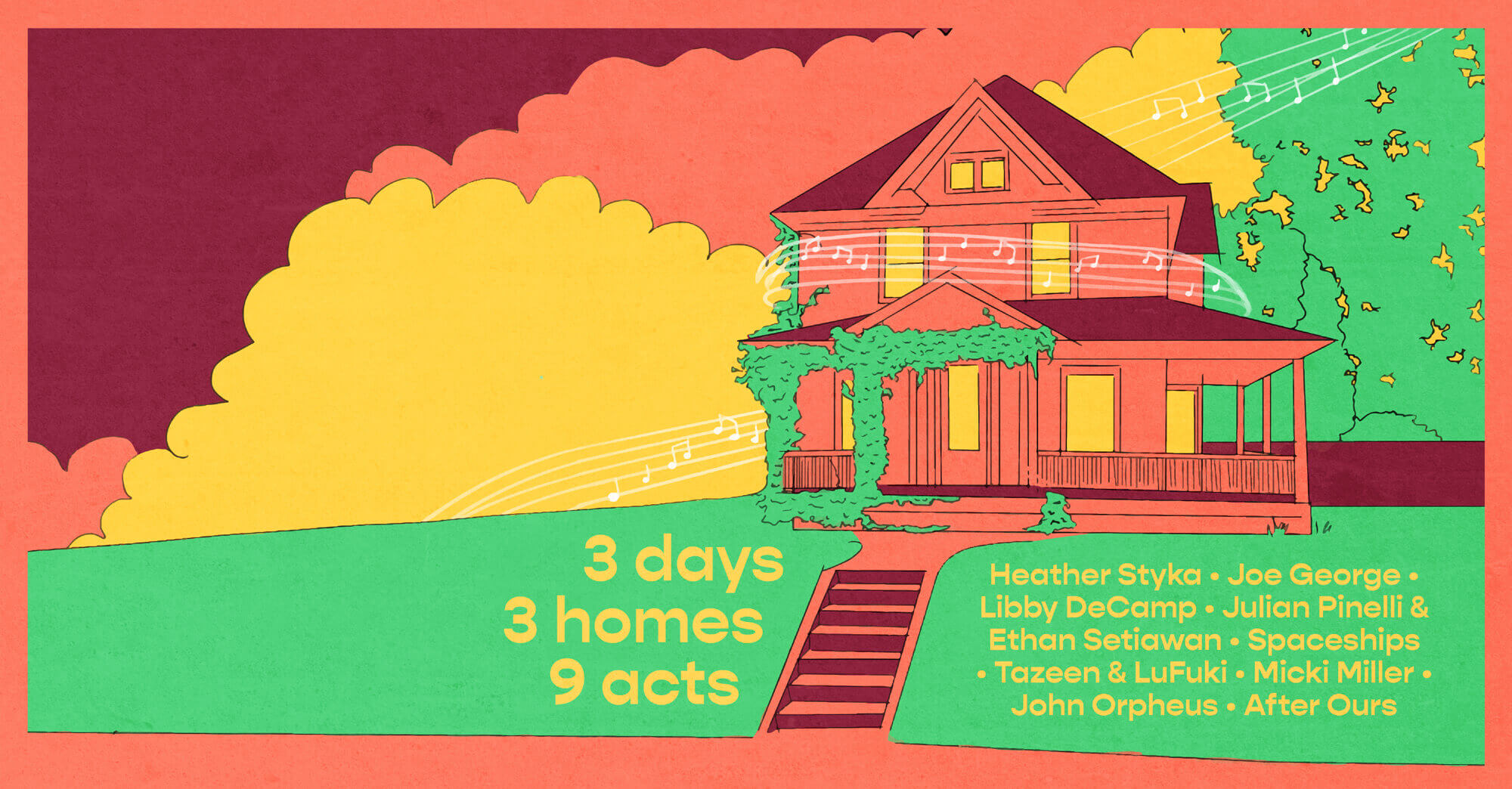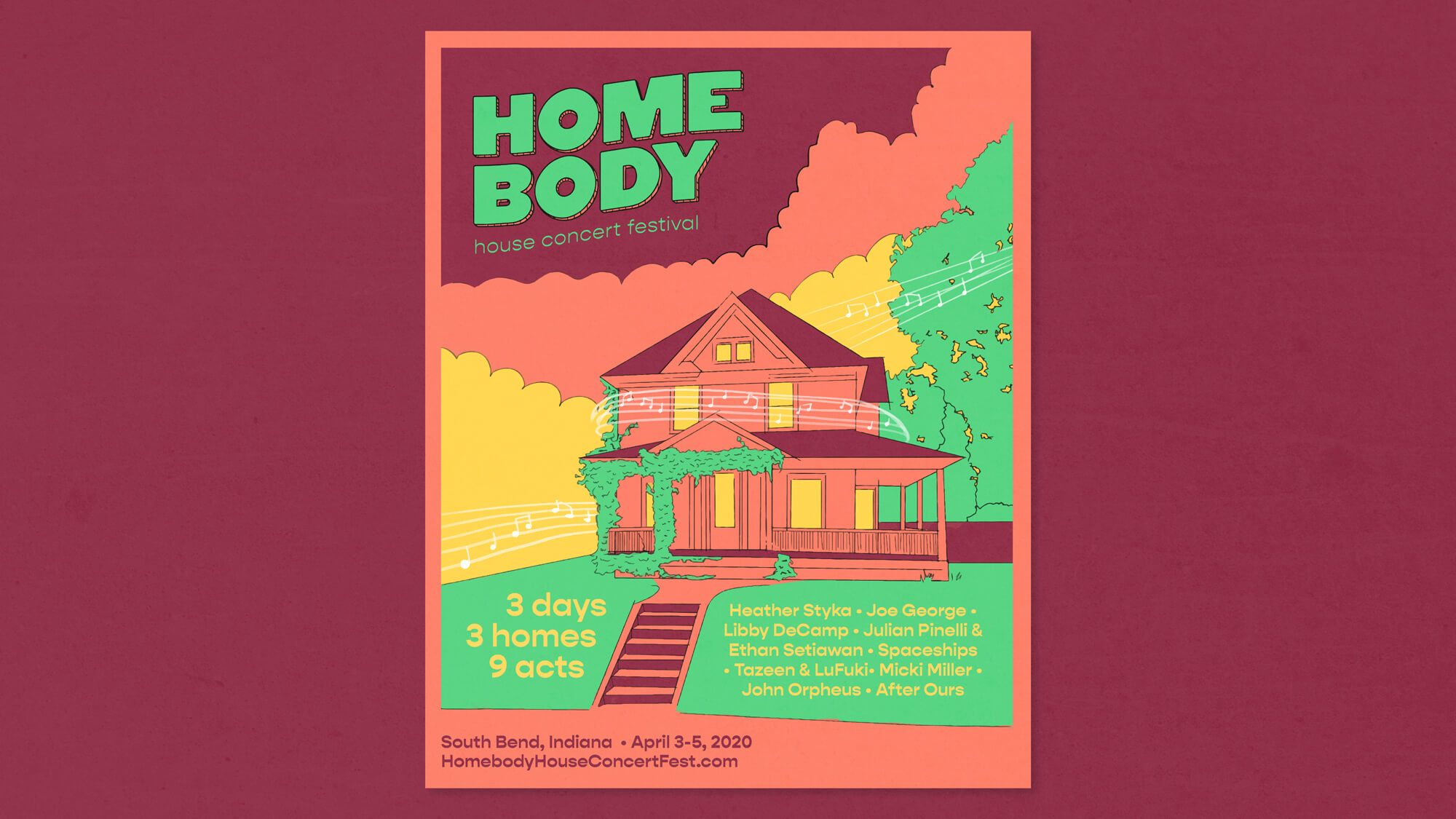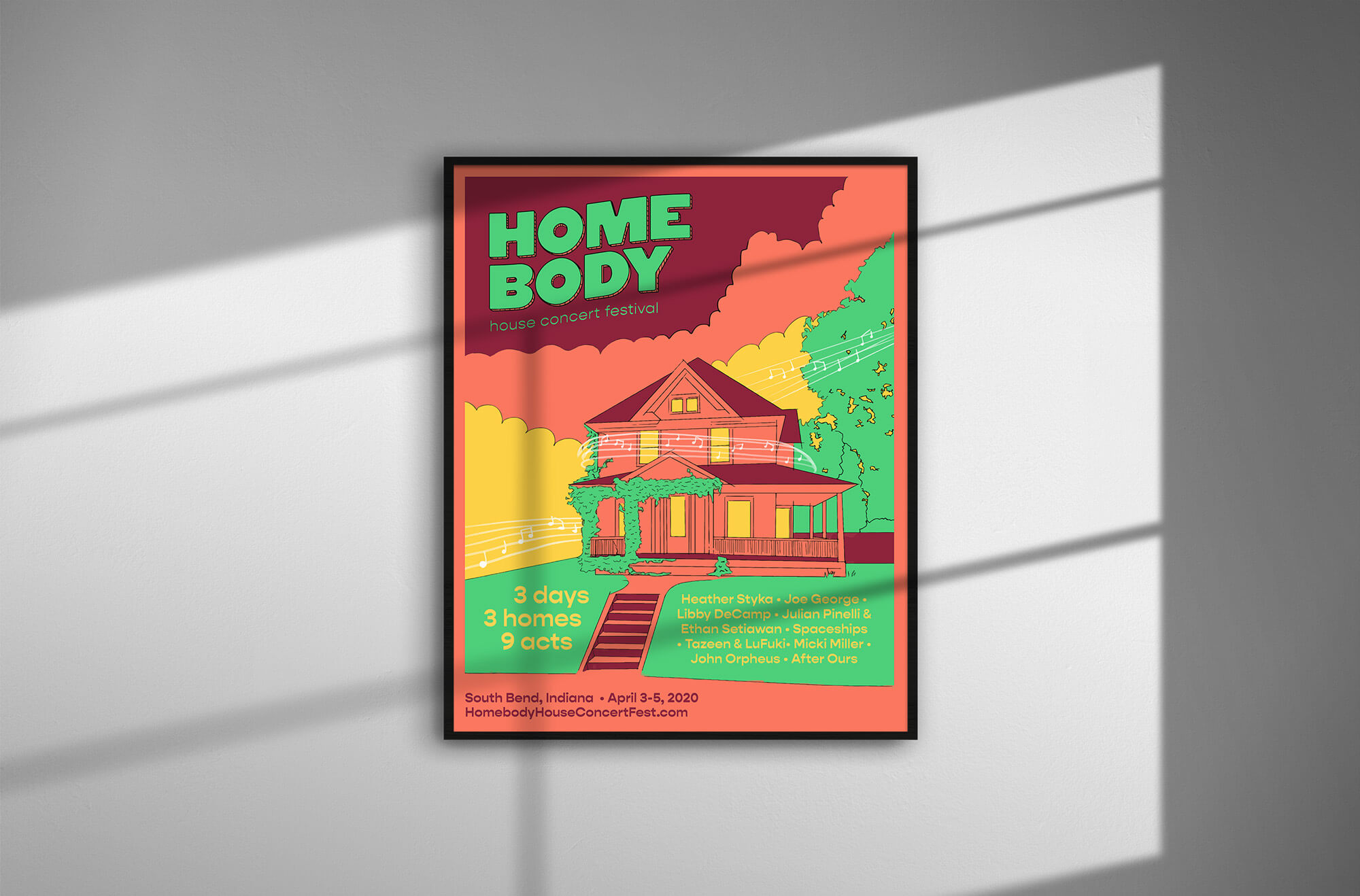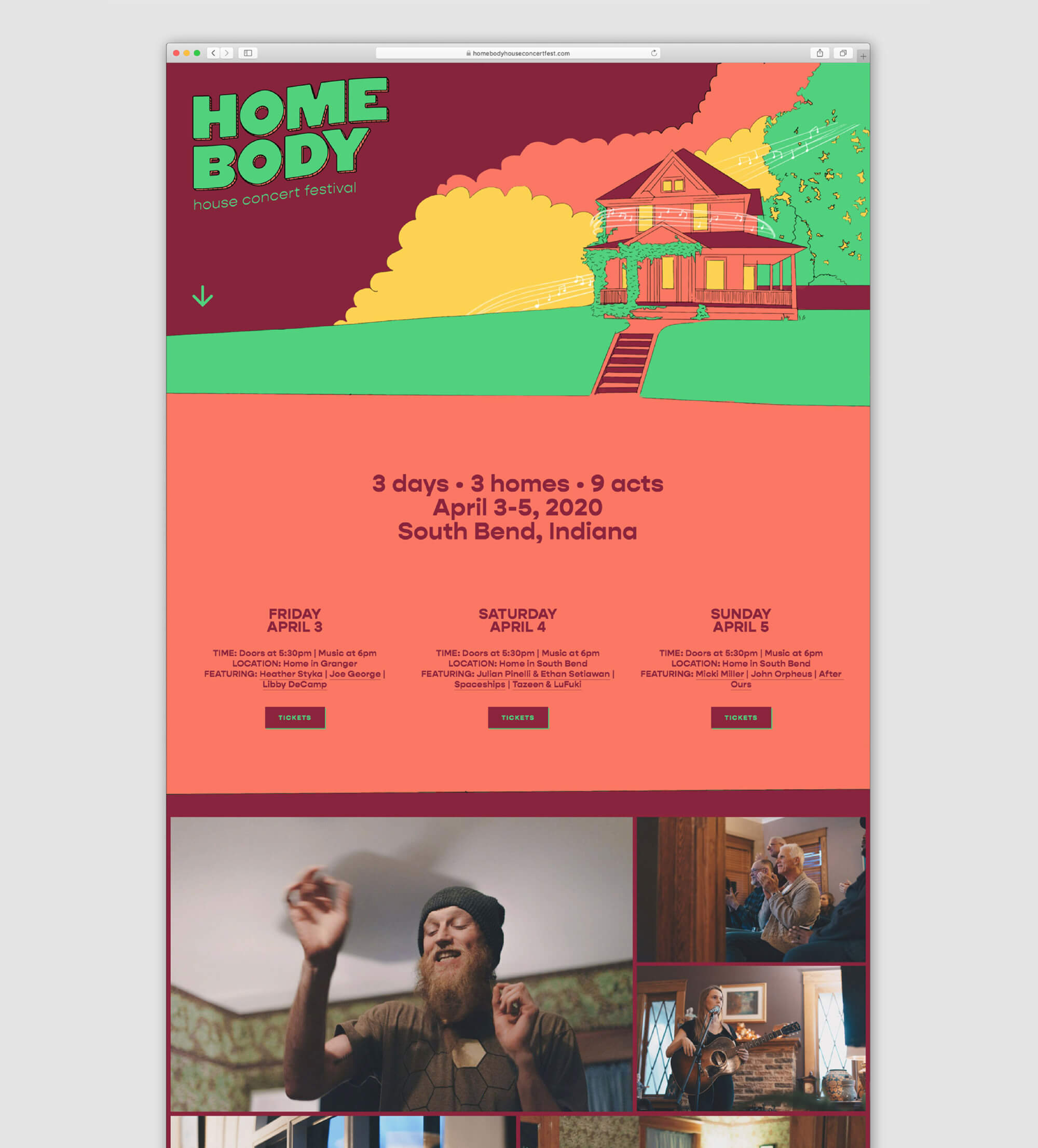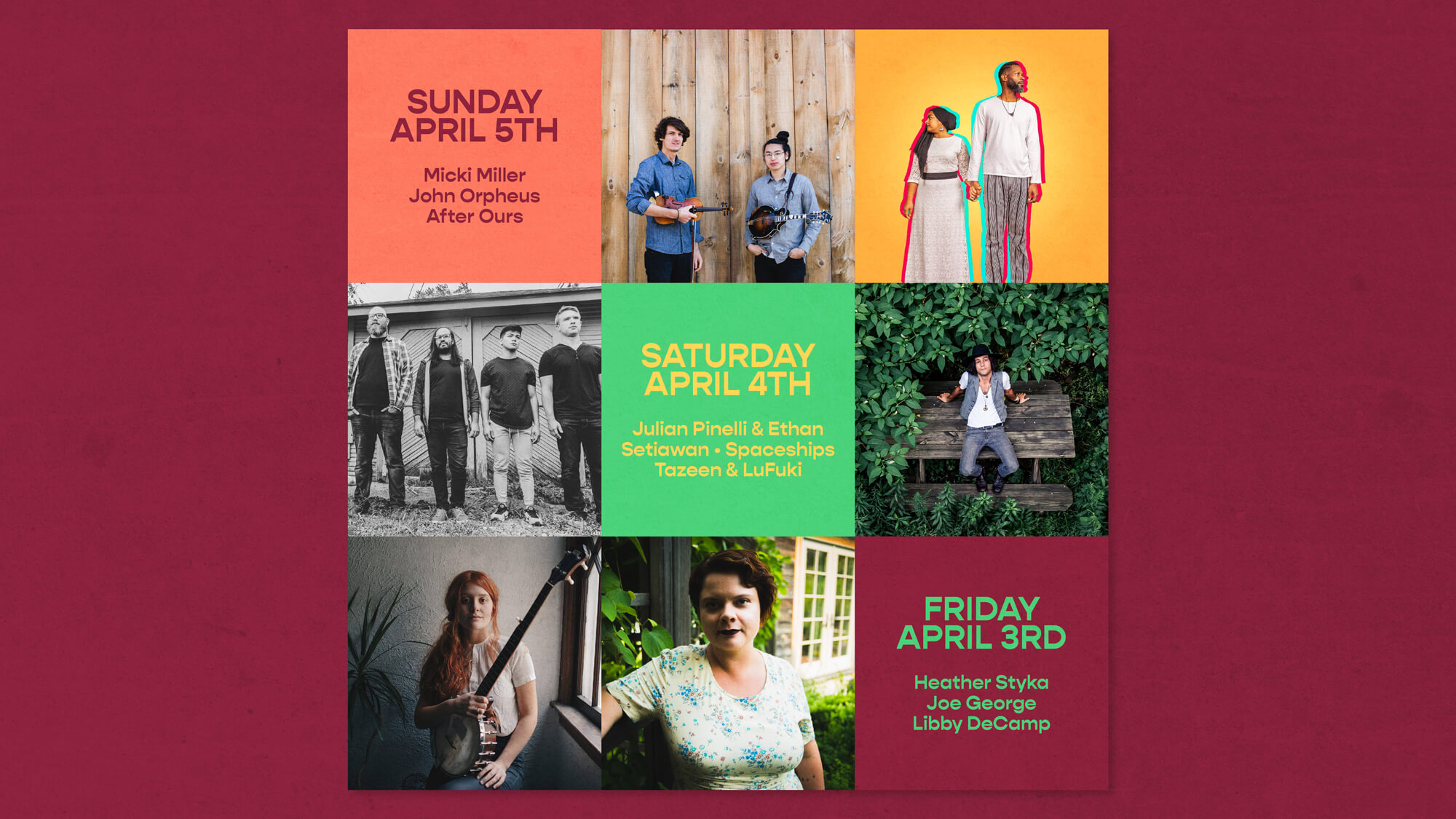 In April 2020, Tutt and Carroll formed a partnership with and designed a new brand identity for Homebody, a house concert festival.

Homebody pairs musicians with homes to provide unique performing opportunities and a cozy listening experience. Myles Robertson founded the festival in 2018 and has since hosted three weekends in South Bend and one in nearby Goshen.

In addition to the brand identity, we built a promotional website at homebodyhouseconcertfest.com.