South Bend NewsGuild
Brand Identity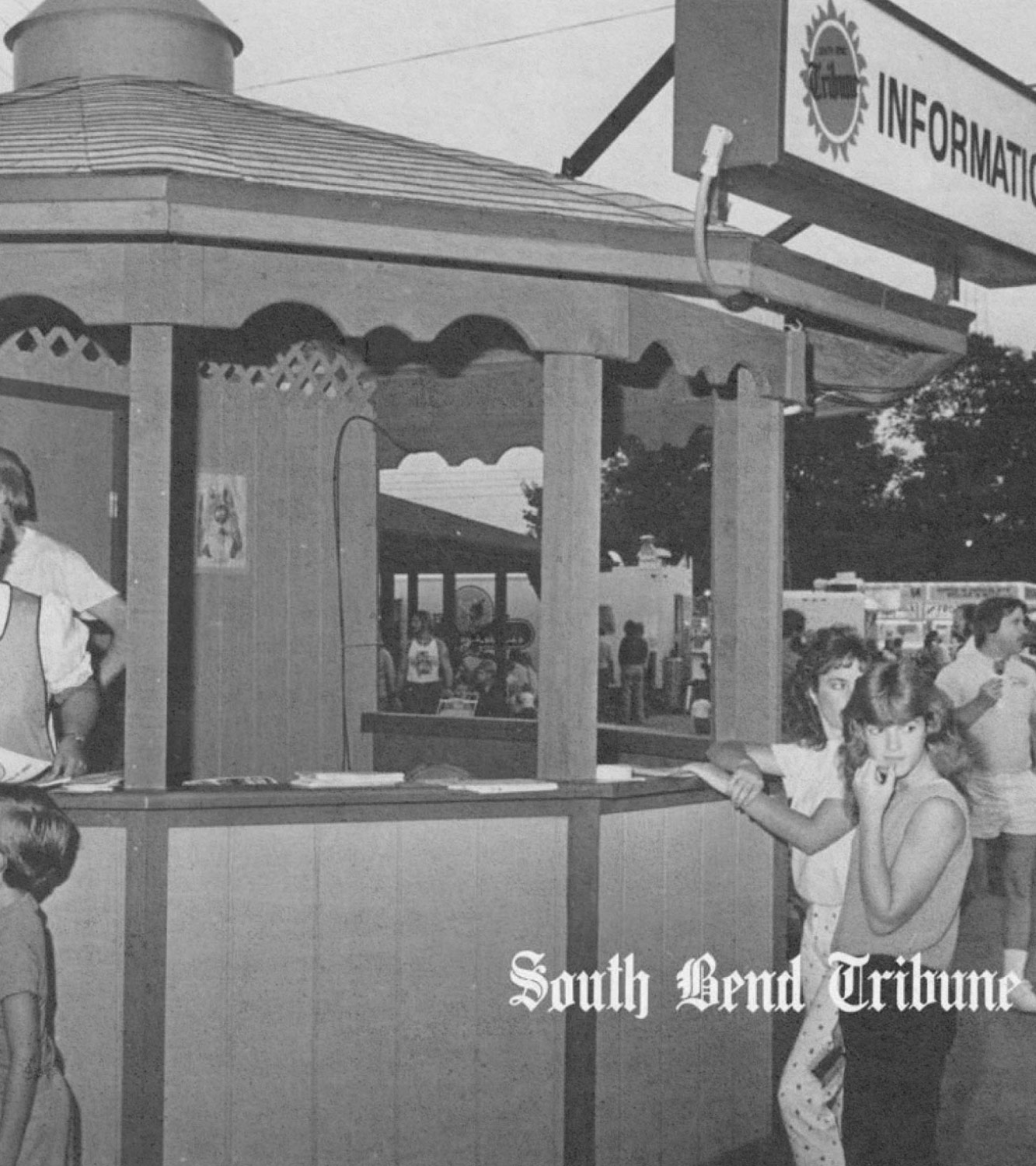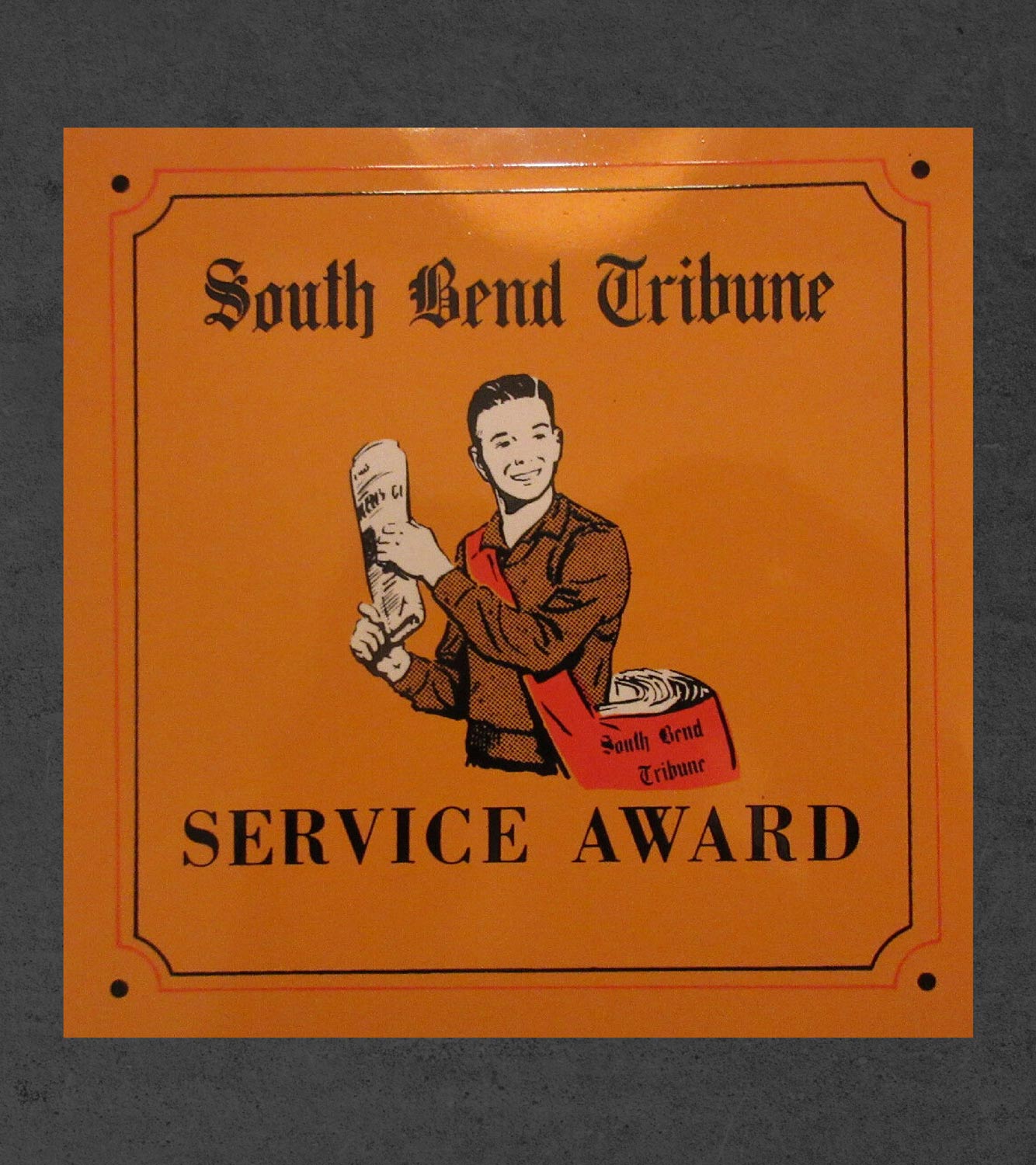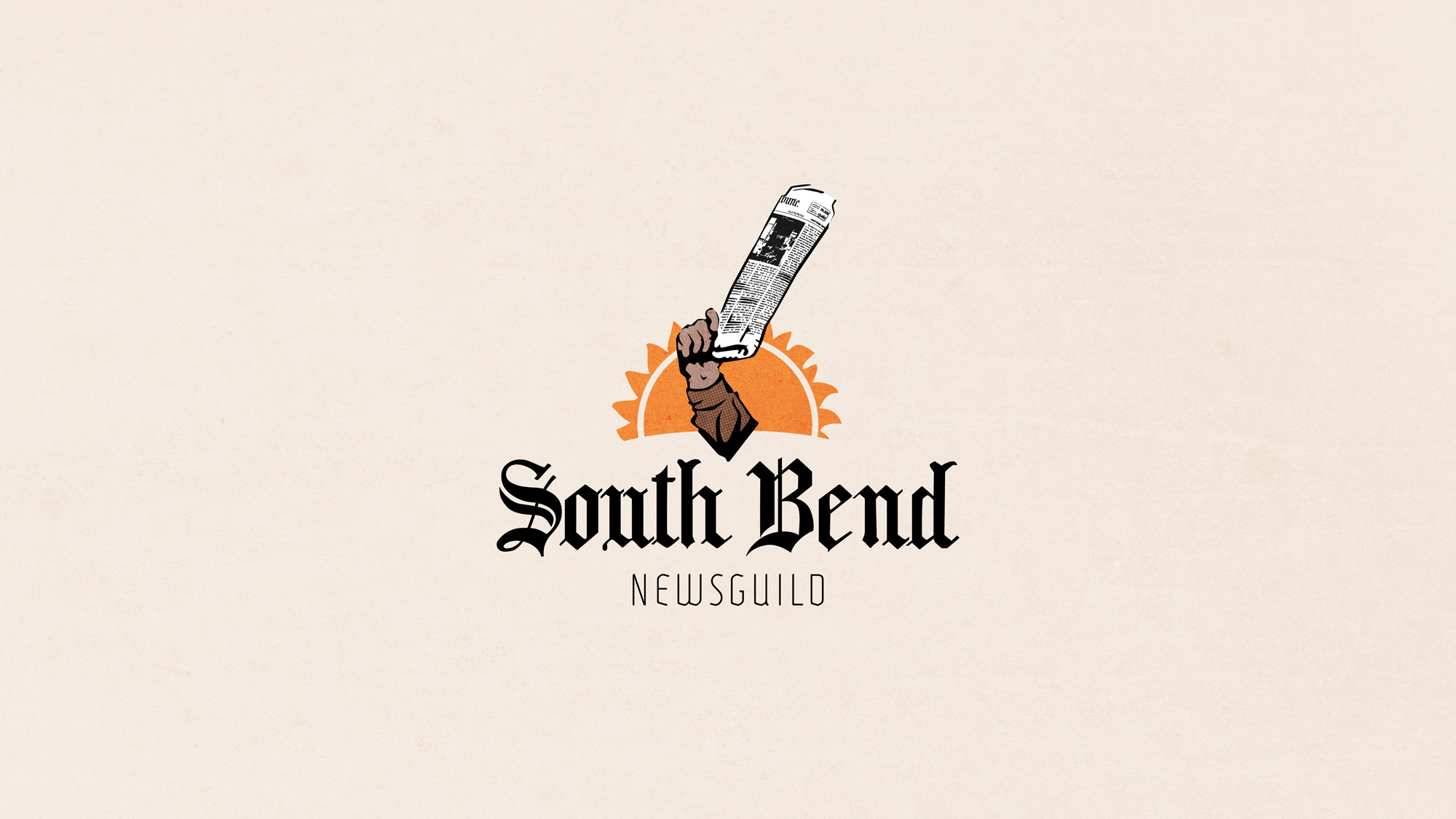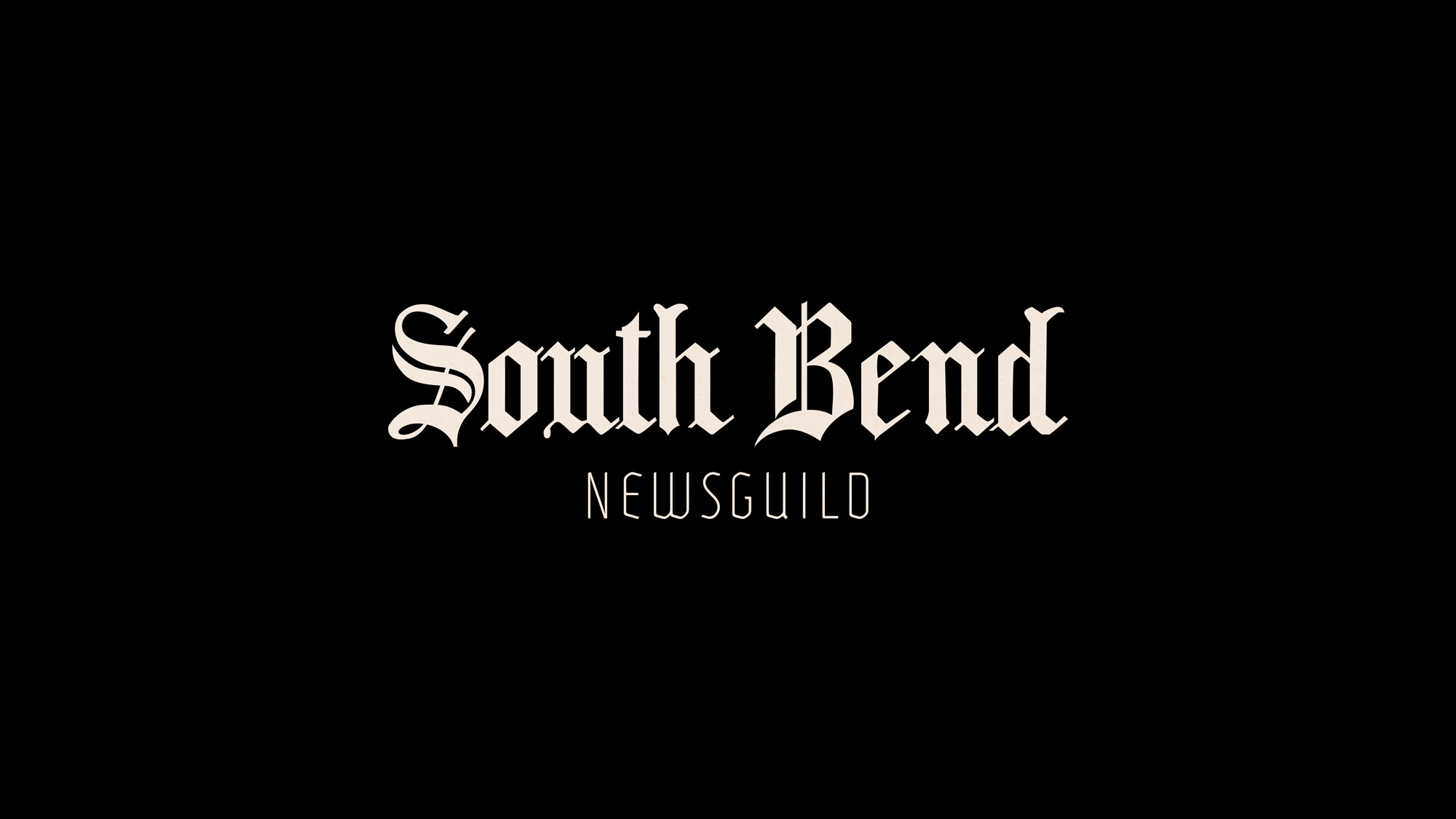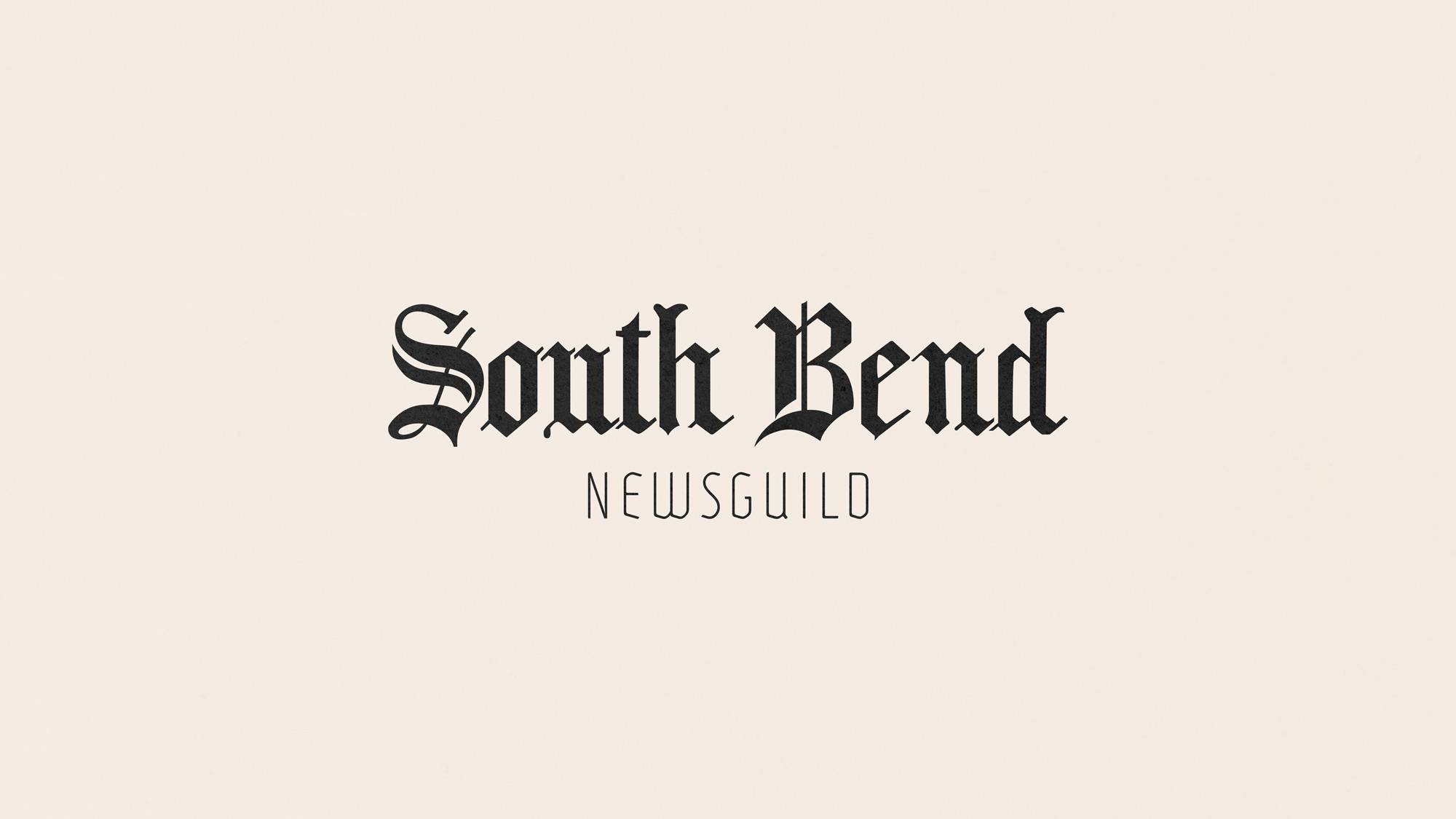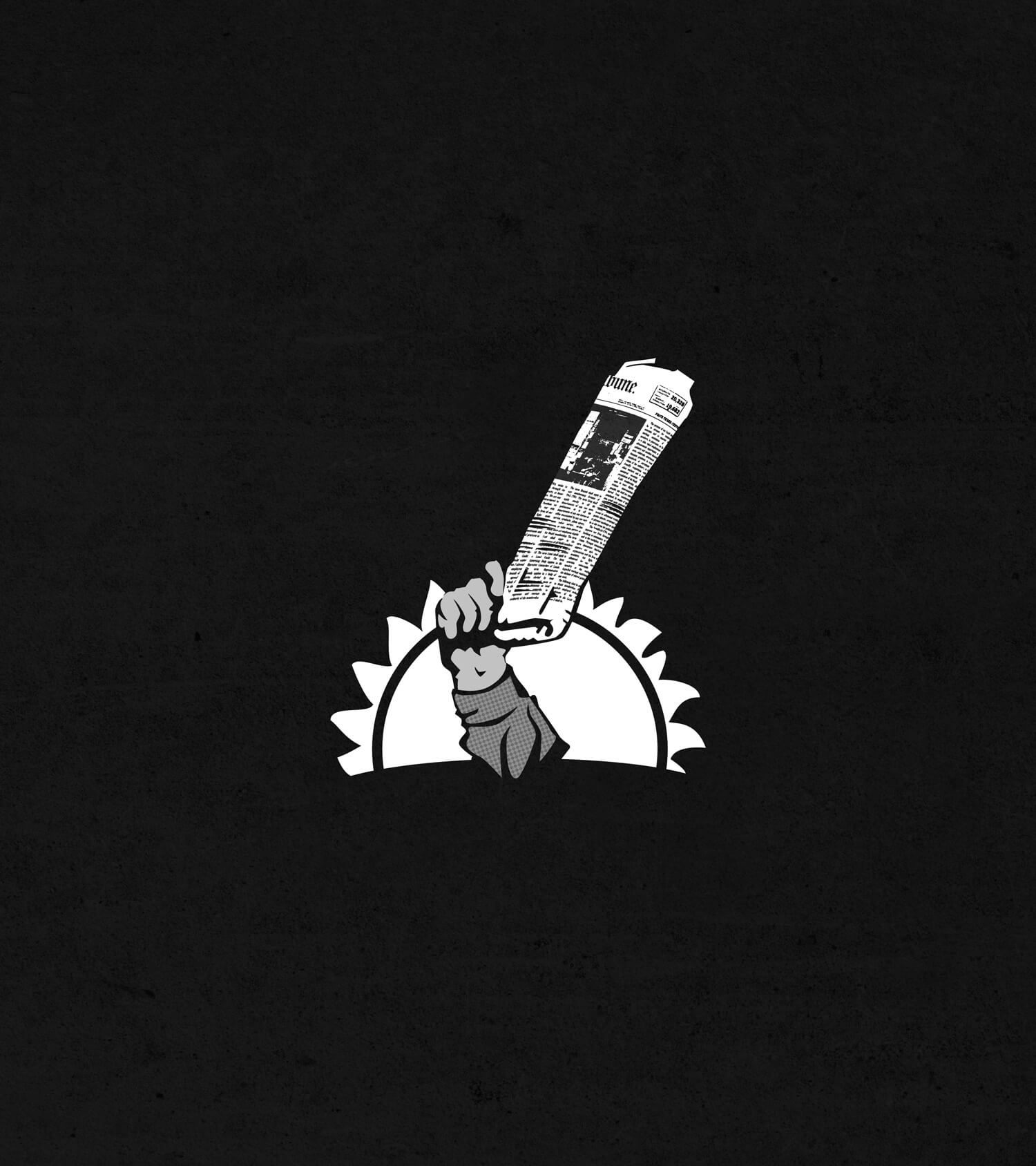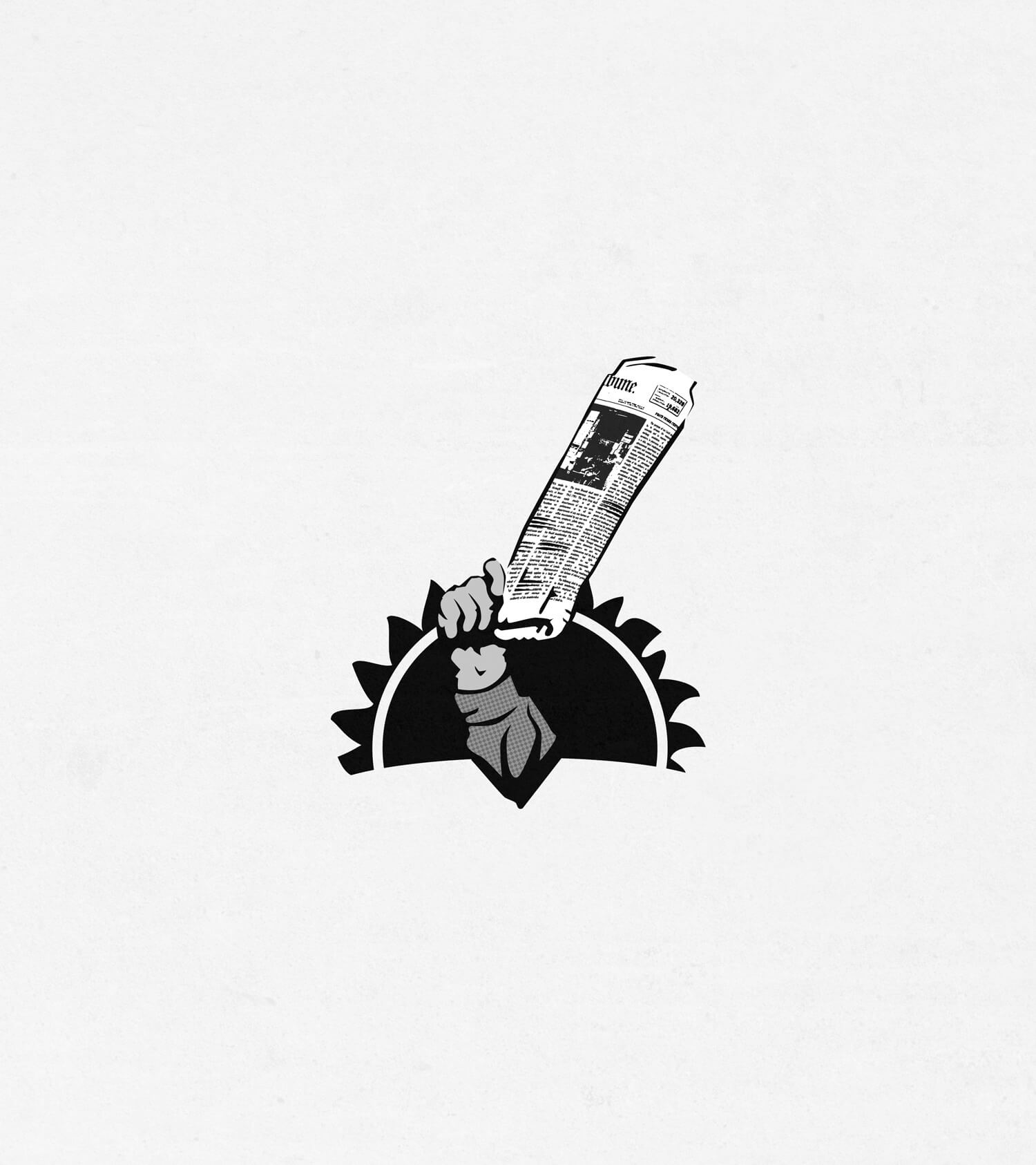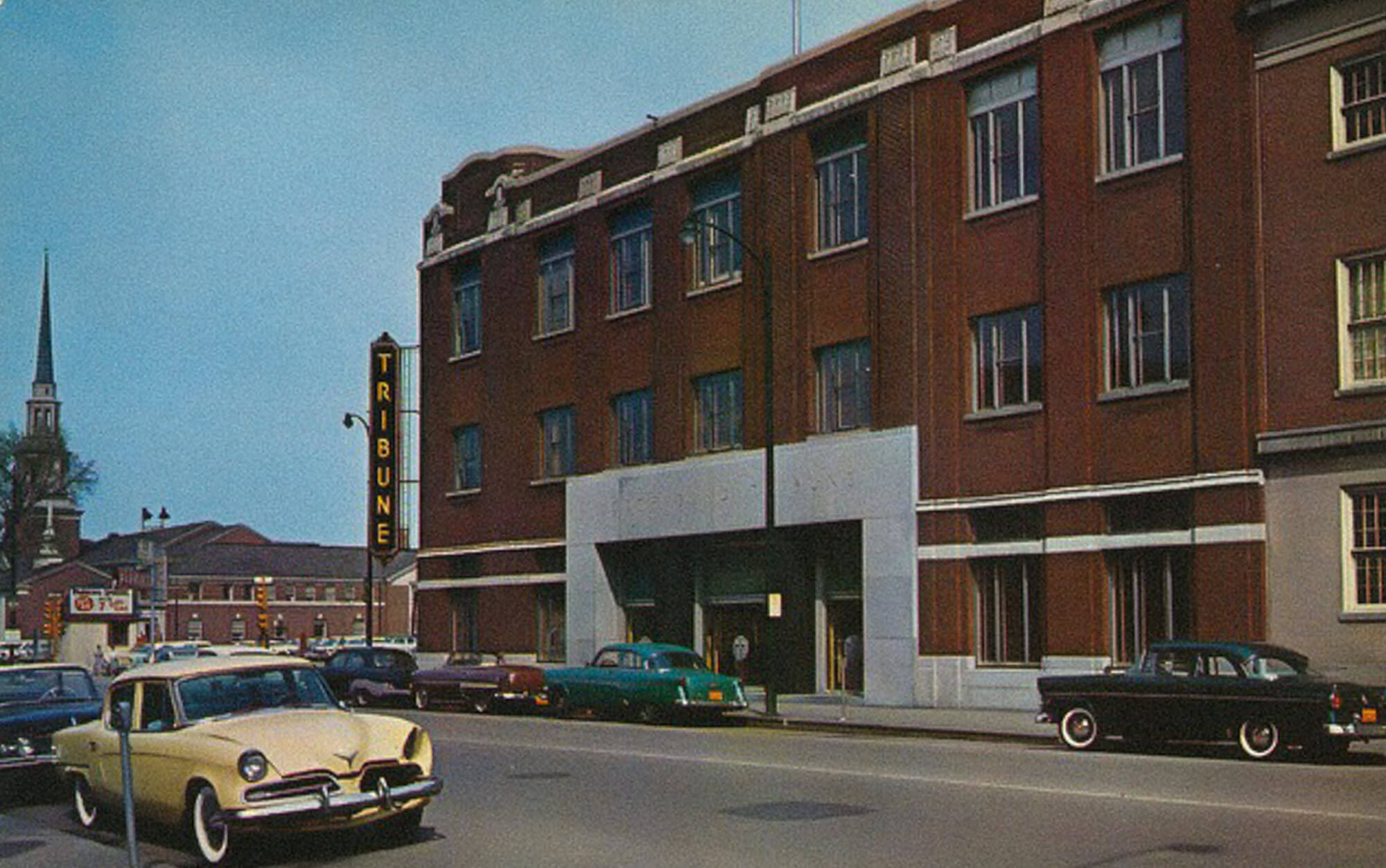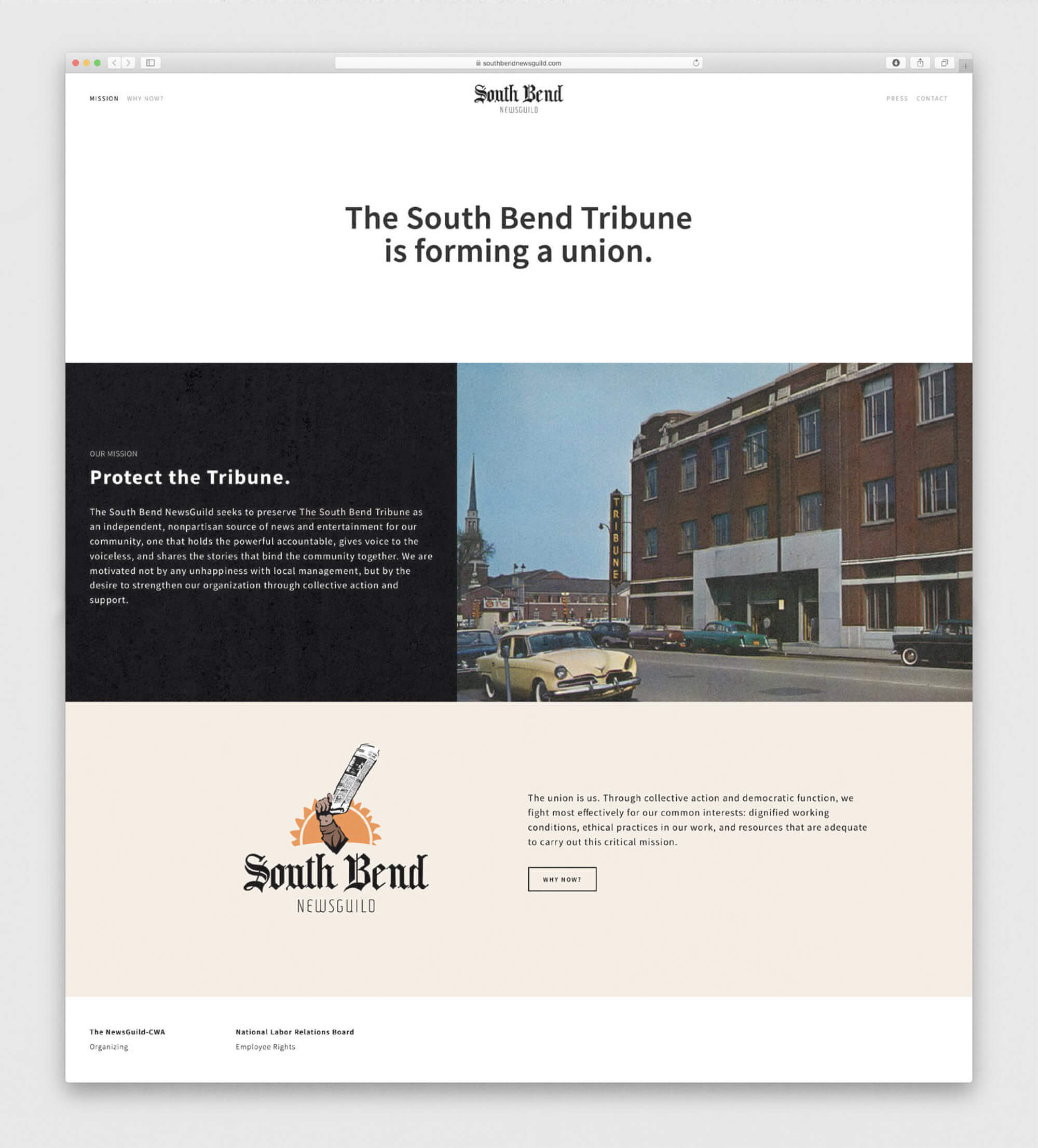 In the Fall of 2019, Tutt and Carroll was brought on to design the brand identity of the South Bend NewsGuild.

South Bend NewsGuild is a new union formed by the South Bend Tribune newsroom and represents the first unionization effort in the paper's 148-year history.

Alongside the identity, we built a small site which is now live at southbendnewsguild.com.