South Bend On Purpose, Season 2
Podcast Production, Illustration, Photography
Project for: West.SB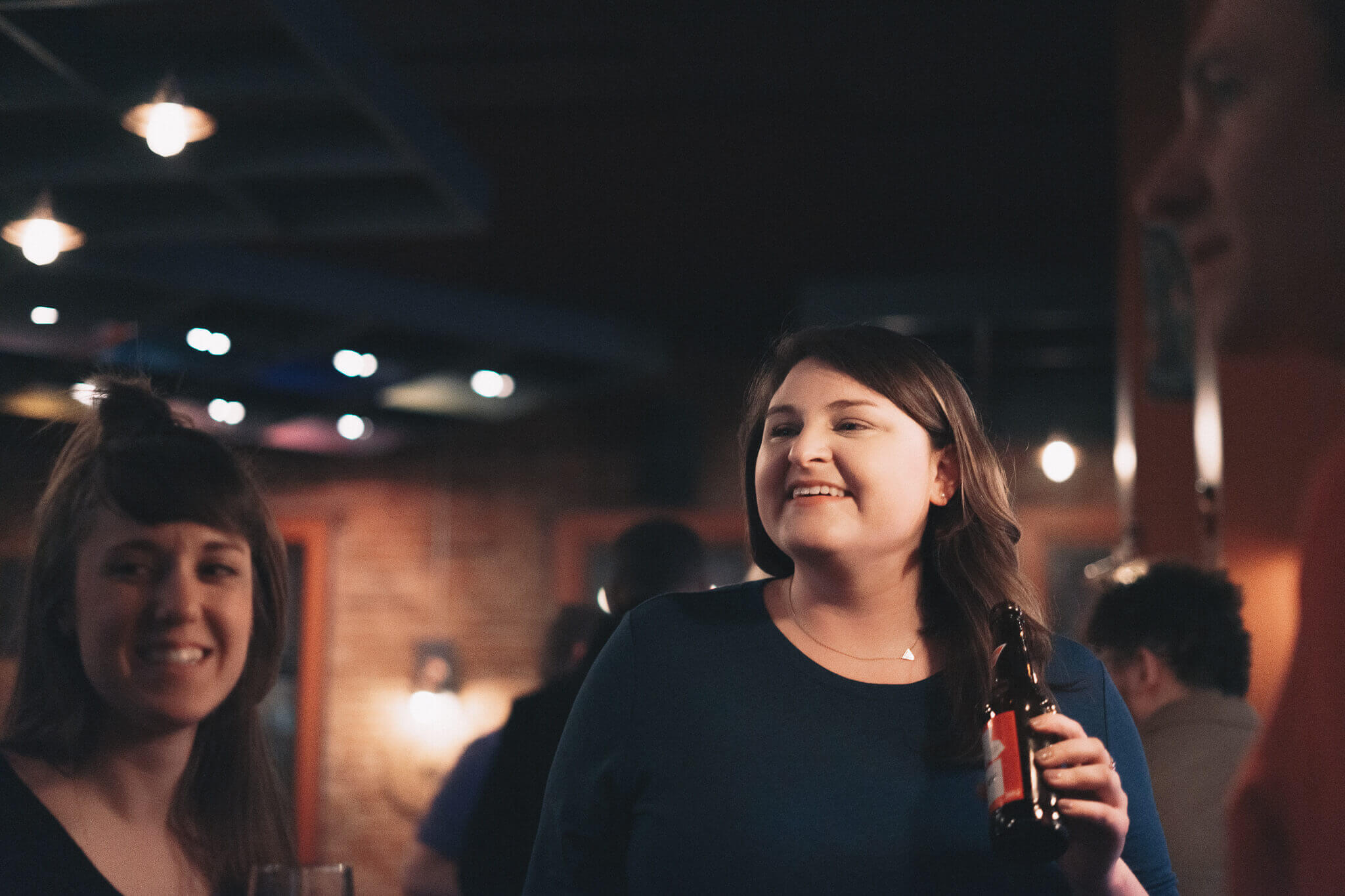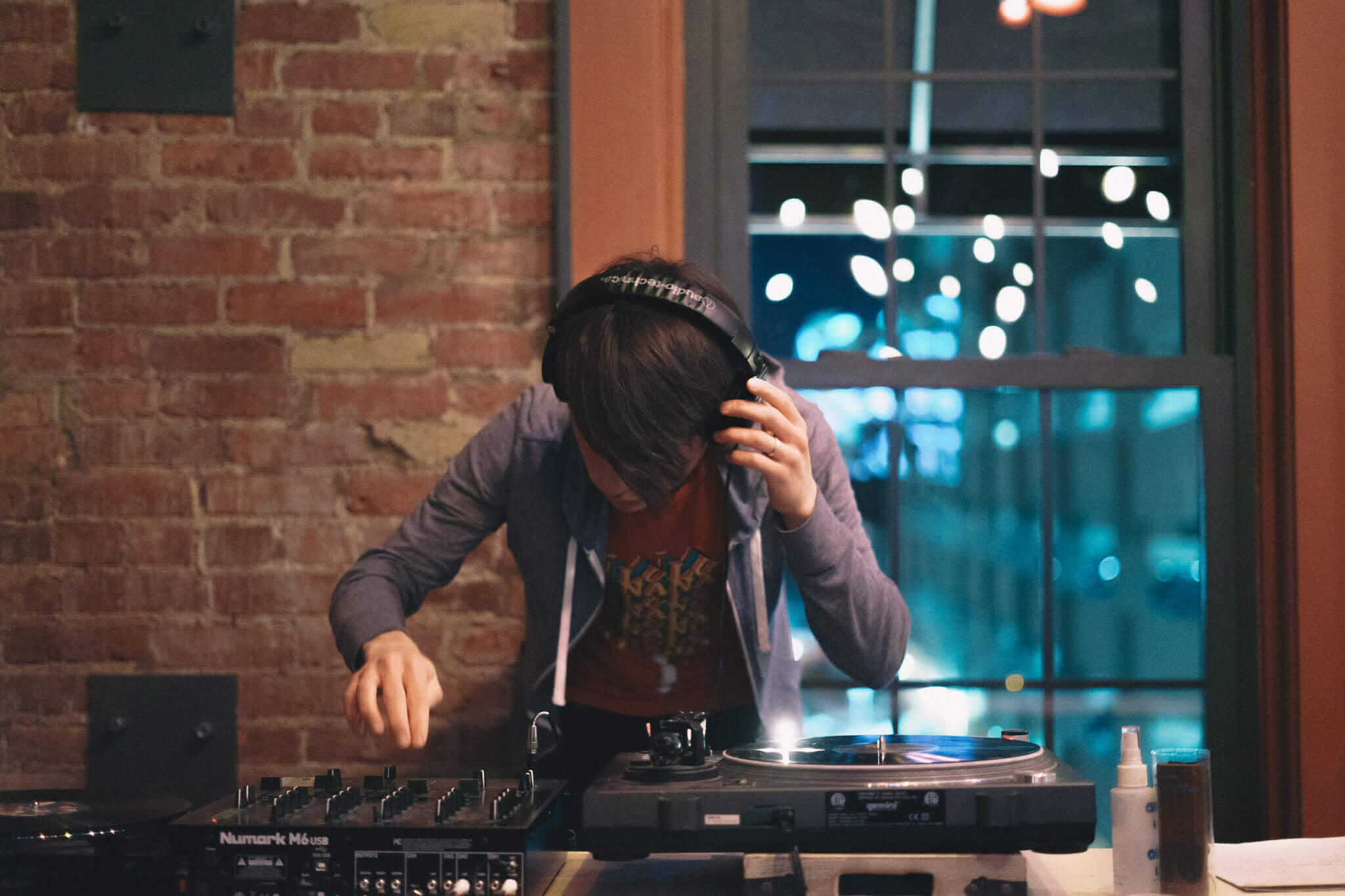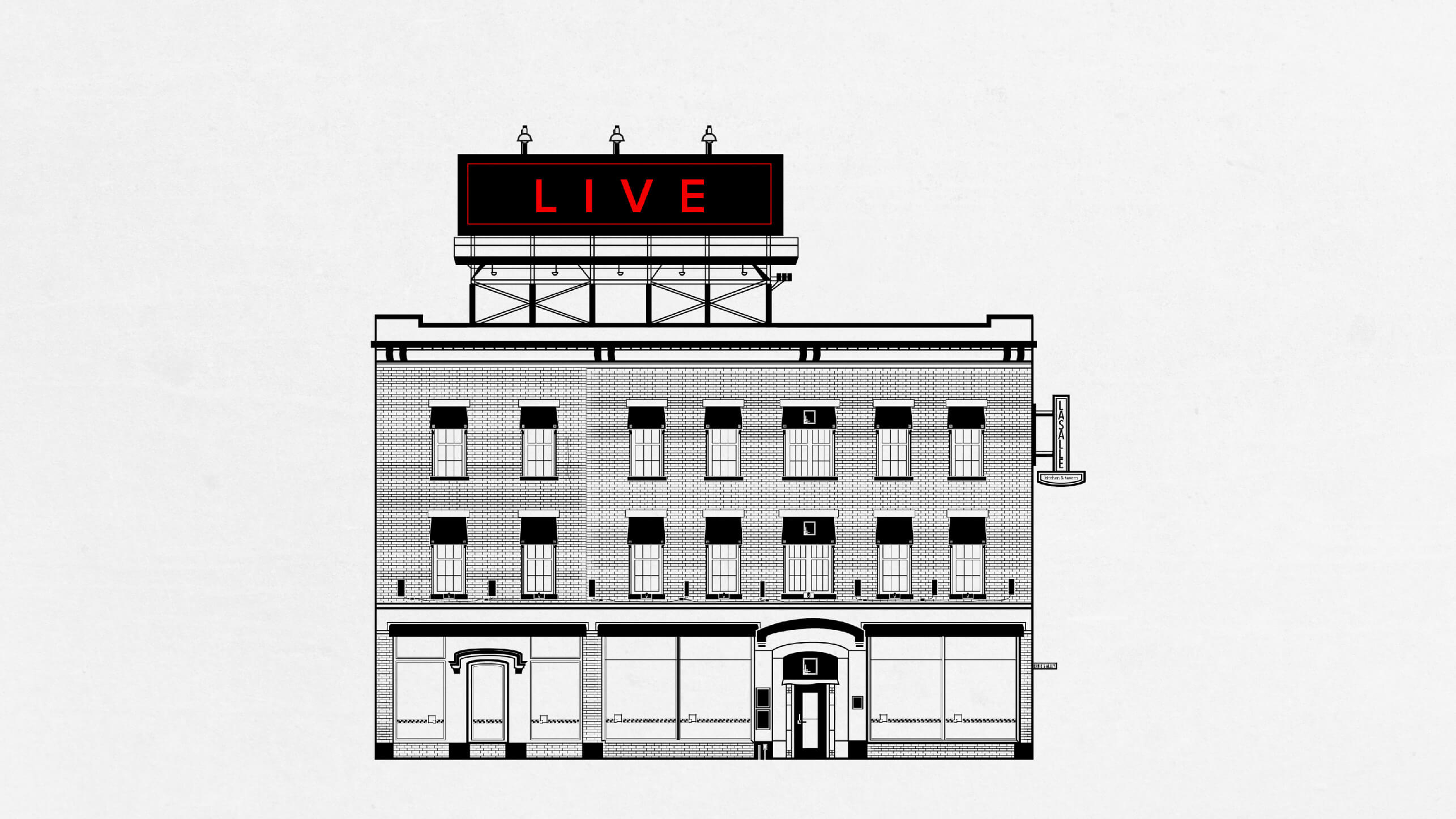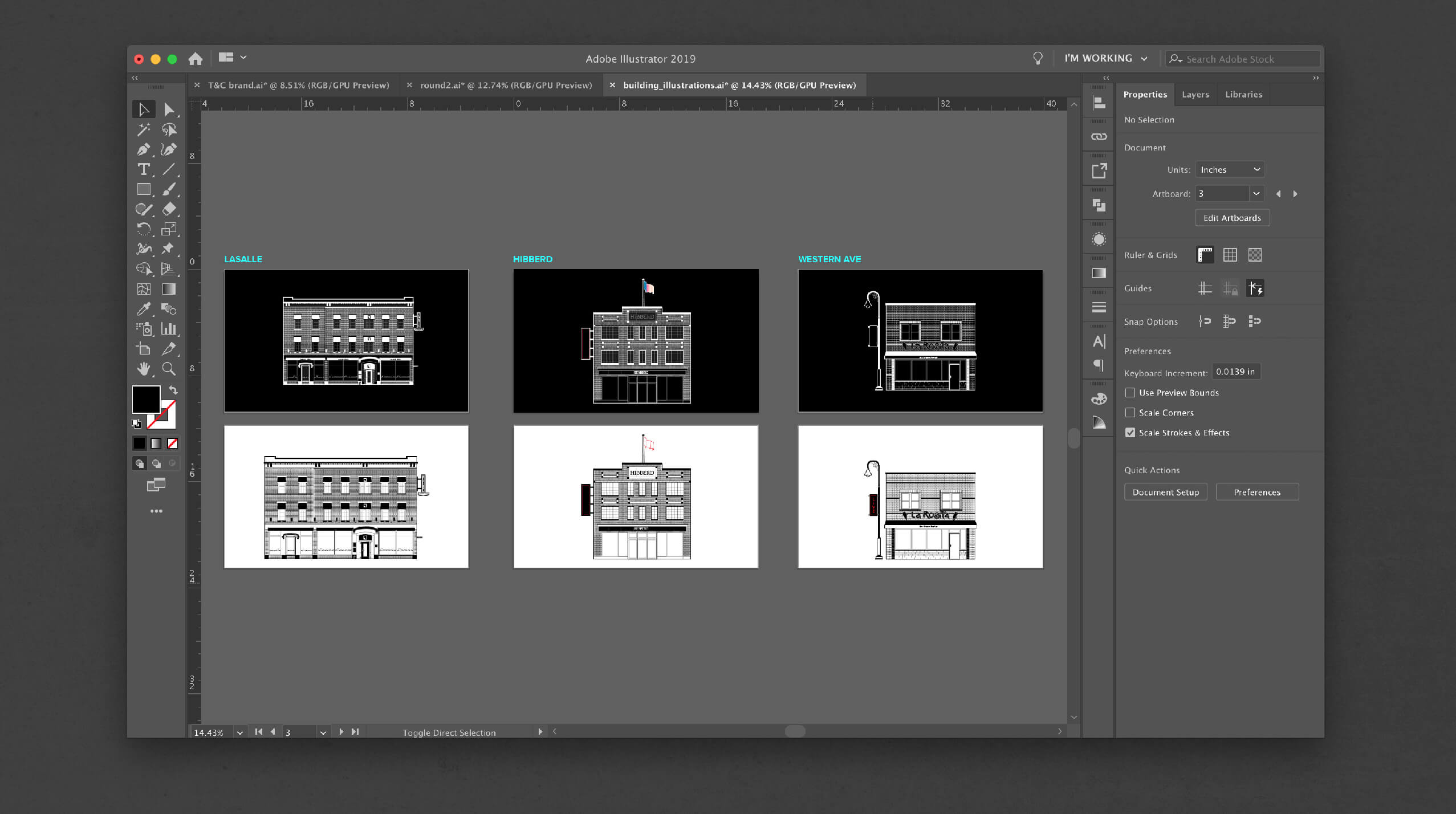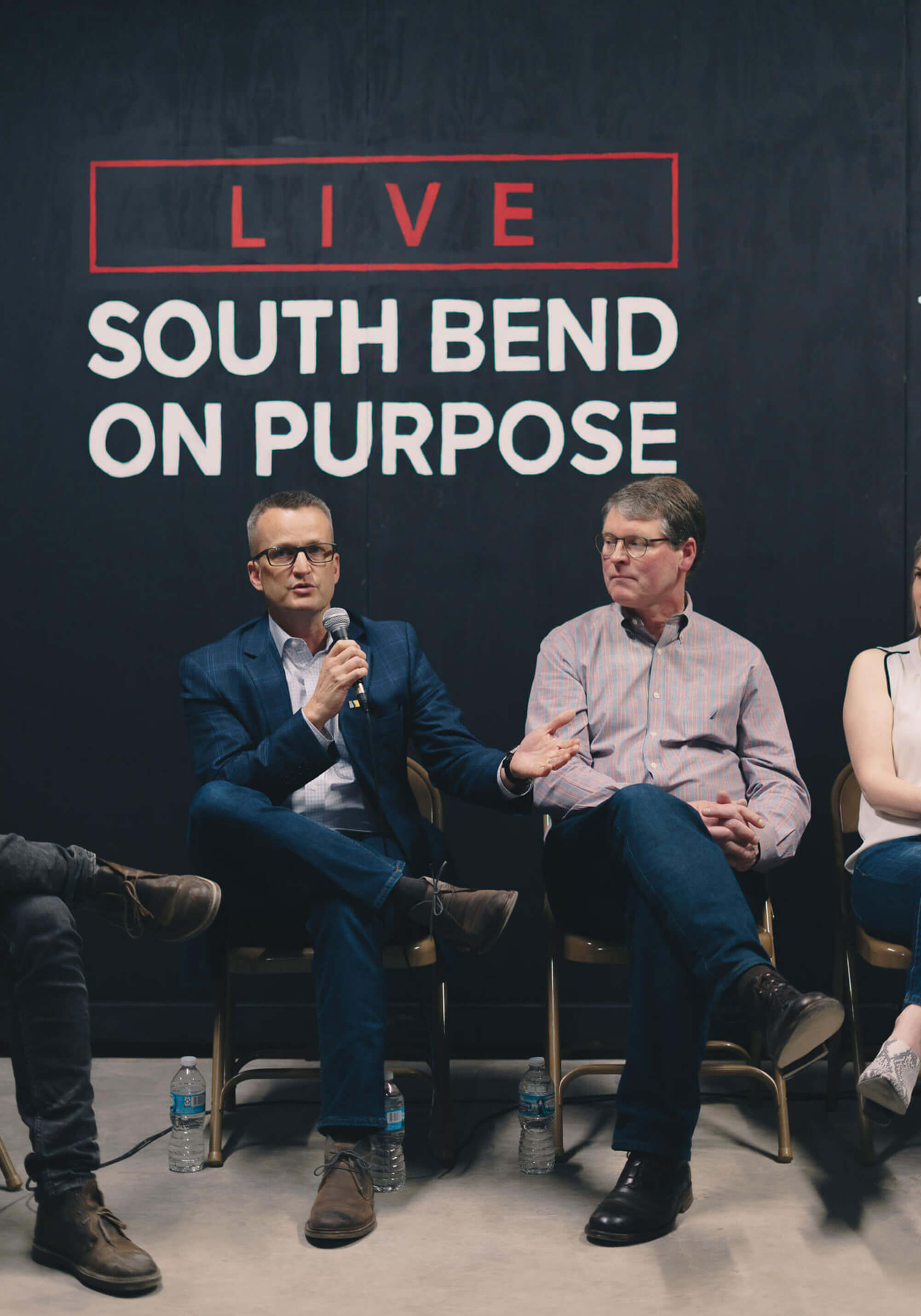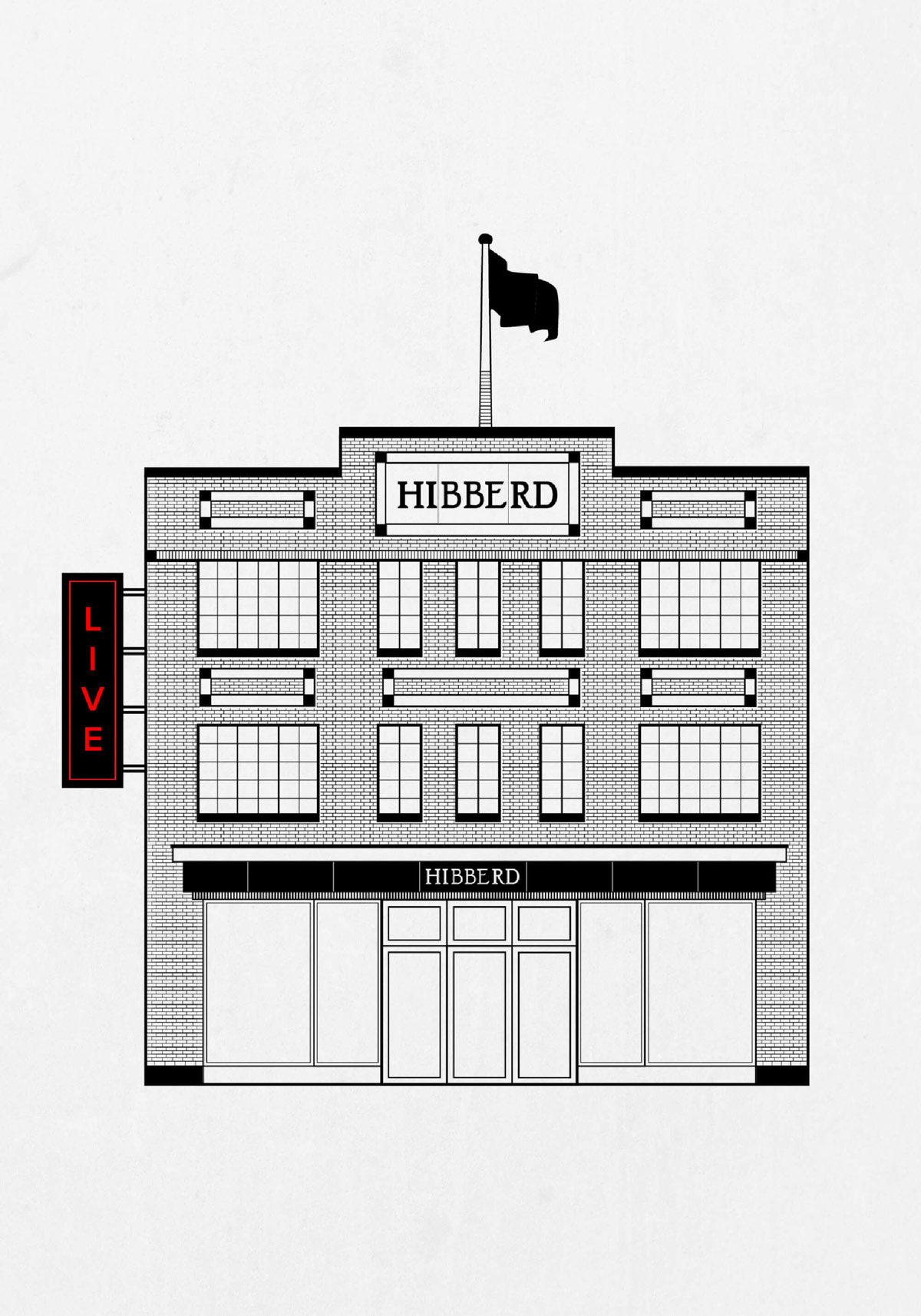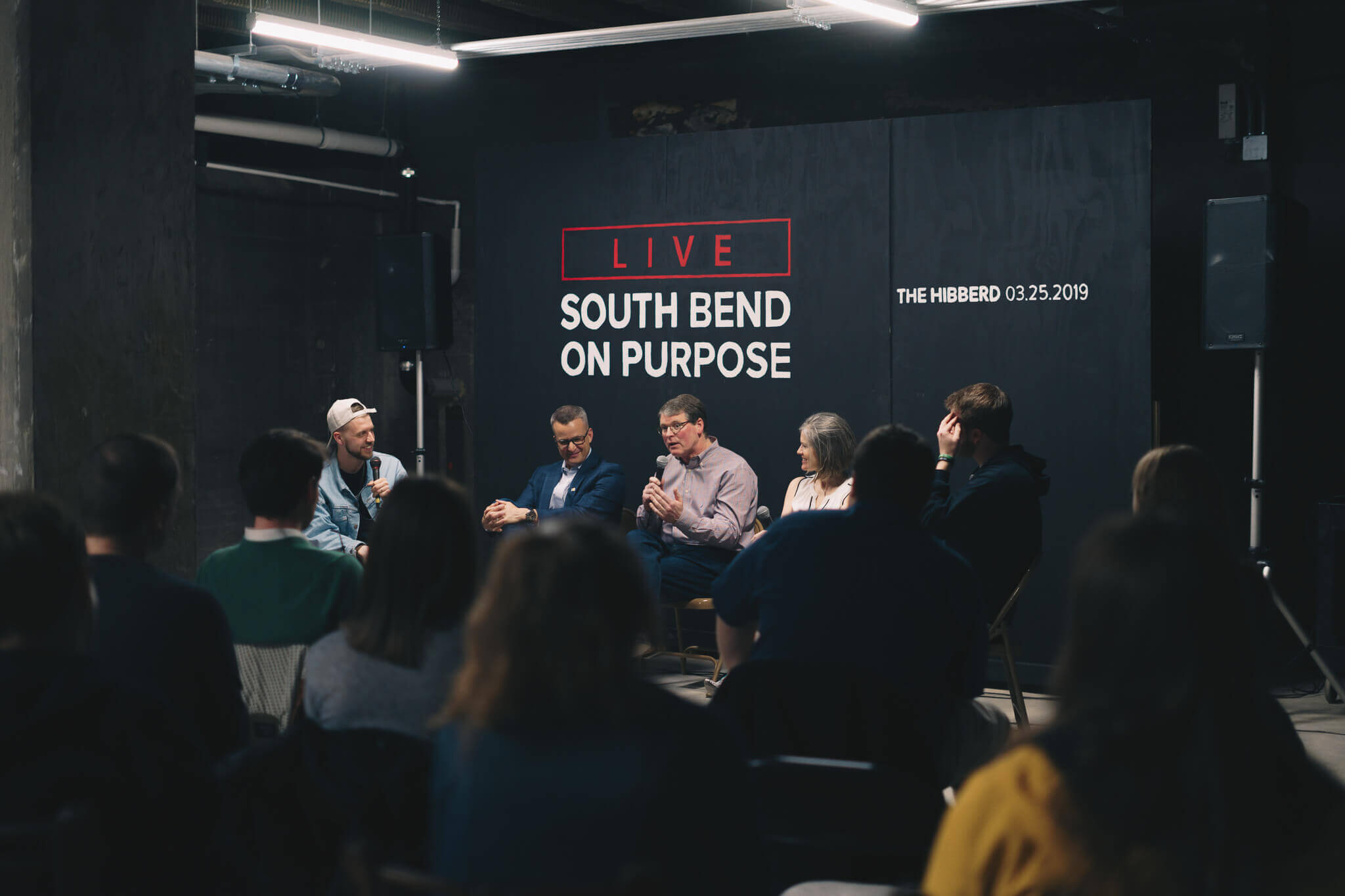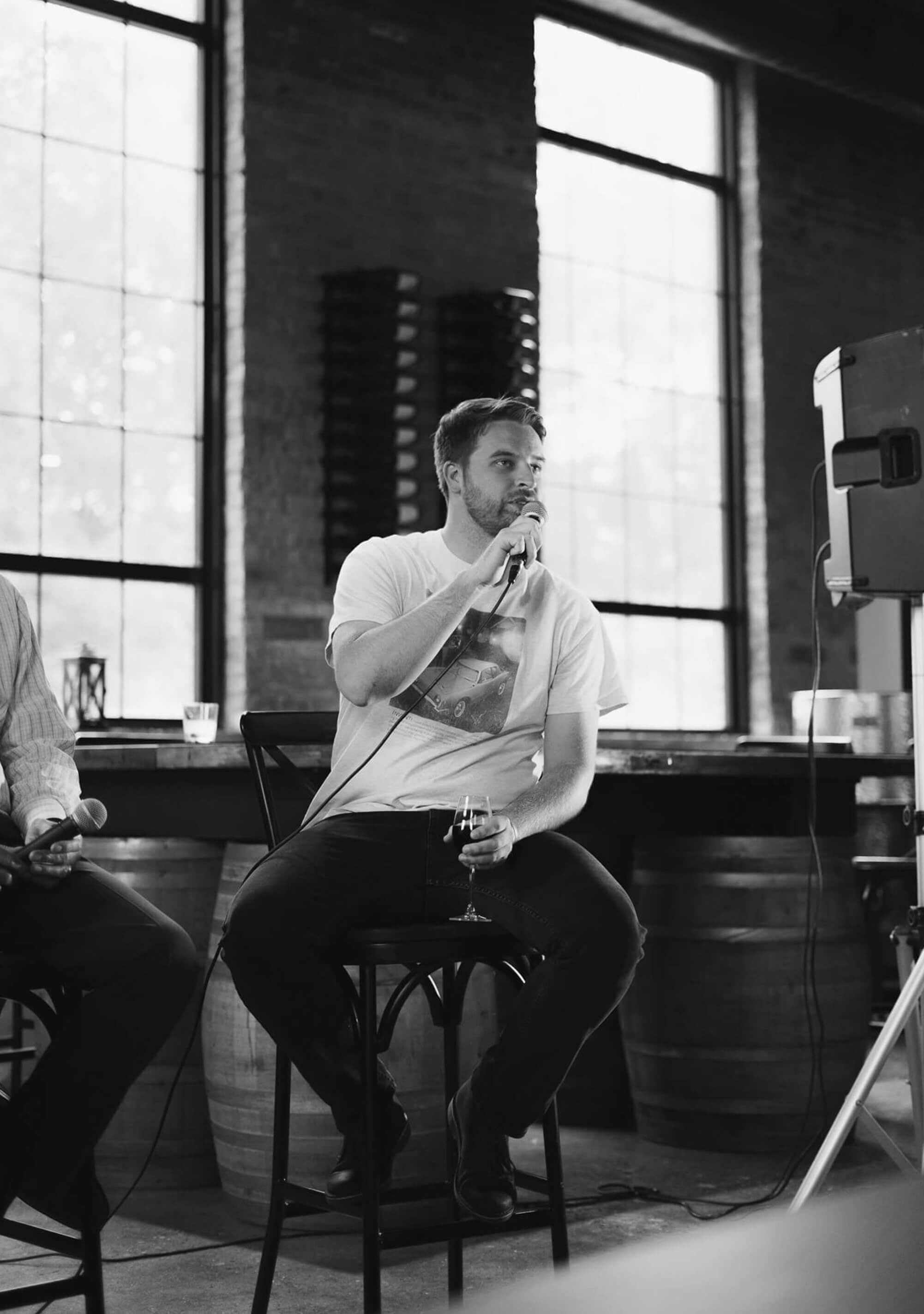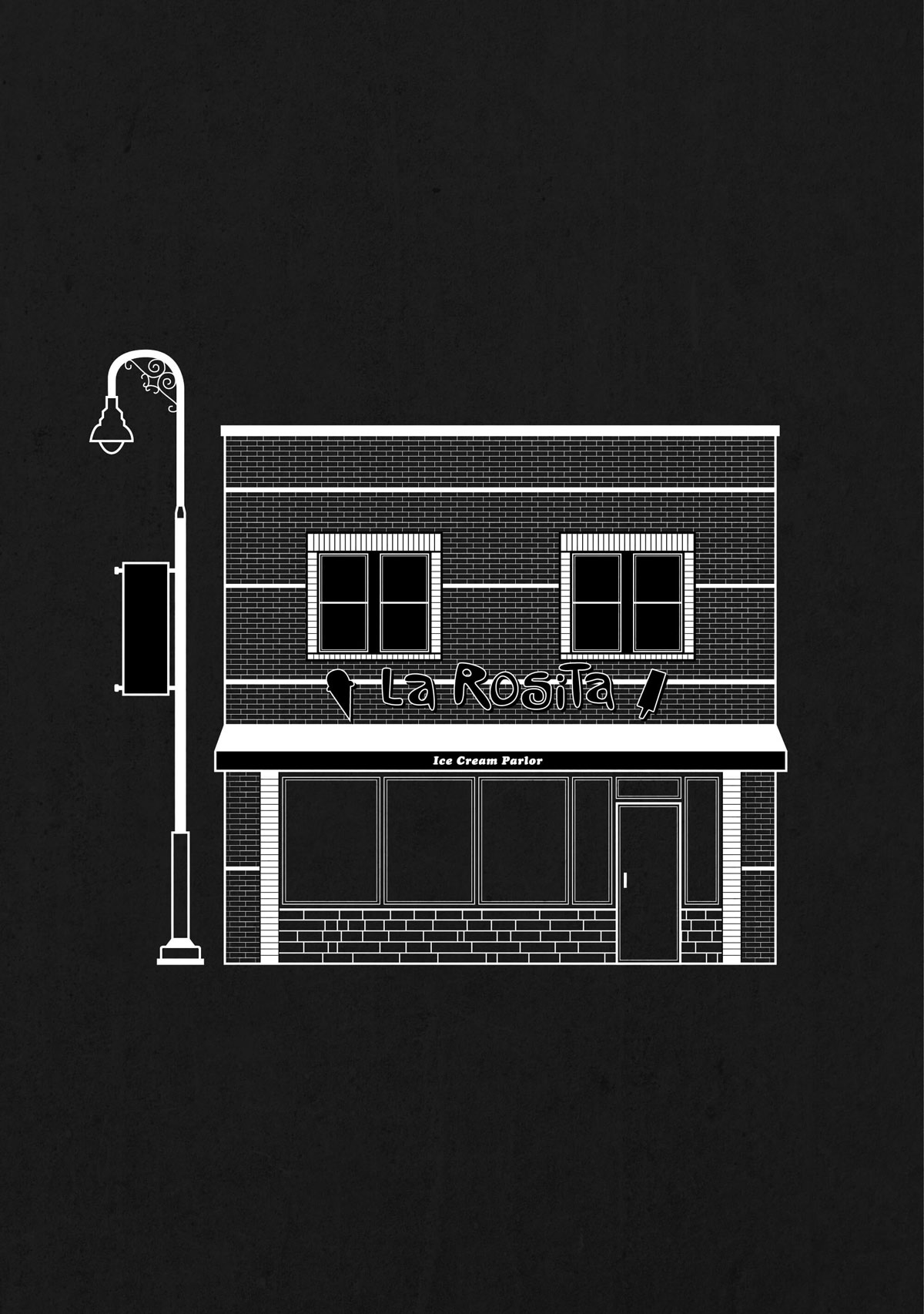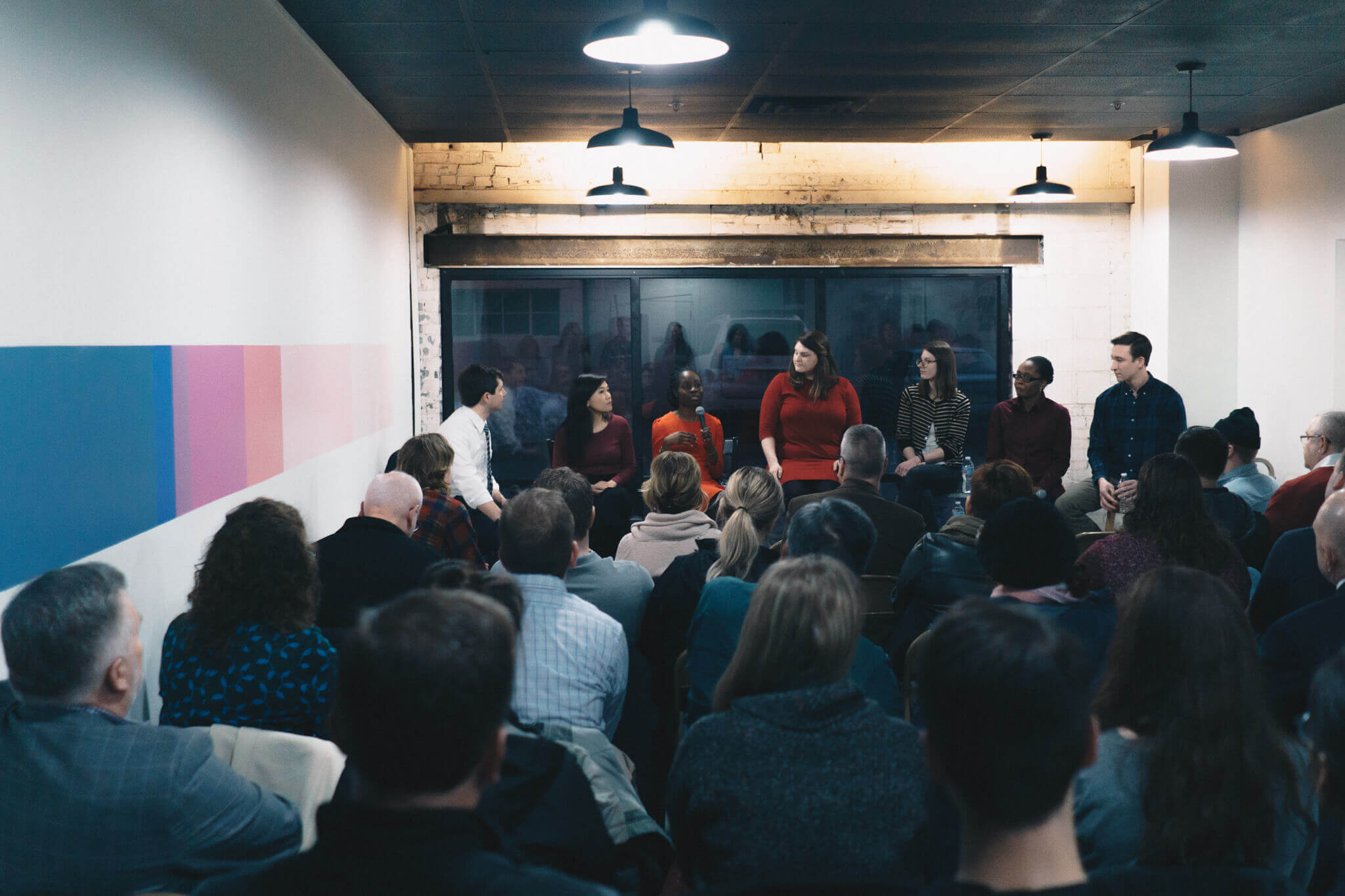 South Bend on Purpose is a podcast created by Jacob Titus, Dustin Mix, Anna Kennedy, and myself with mastering by Jonathan Keur.

Focused on telling the stories of people working and living in South Bend on purpose, the podcast was first created by Jacob Titus with a 16-episode season. In the second season Dustin Mix, co-founder of INVANTI, joined as co-host to interview 12 people living and working in South Bend.

Season 2 documents stories of people who are betting on South Bend by investing new purpose into old spaces, whether that's an old industrial building or a once lively plot of land; people whose internal purpose has manifested itself into a physical part of our city – the streets, parks, buildings, and restaurants of South Bend.

Throughout season 2, Jacob and I worked together to produce episodes, illustrate graphics, shoot photos, and orchestrate live events.

Listen on iTunes, Google Play, or West.SB.